Products & Services > Affiliates
Hanwha Asset Management
Hanwha Asset Management is among Korea's top three asset management companies in terms of assets under management (AUM). The company offers a full range of financial instruments, including stocks, bonds, MMFs, fund of funds, social overhead capital, derivatives, real estate, hedge funds, ETFs, and PEFs in both domestic and overseas capital markets.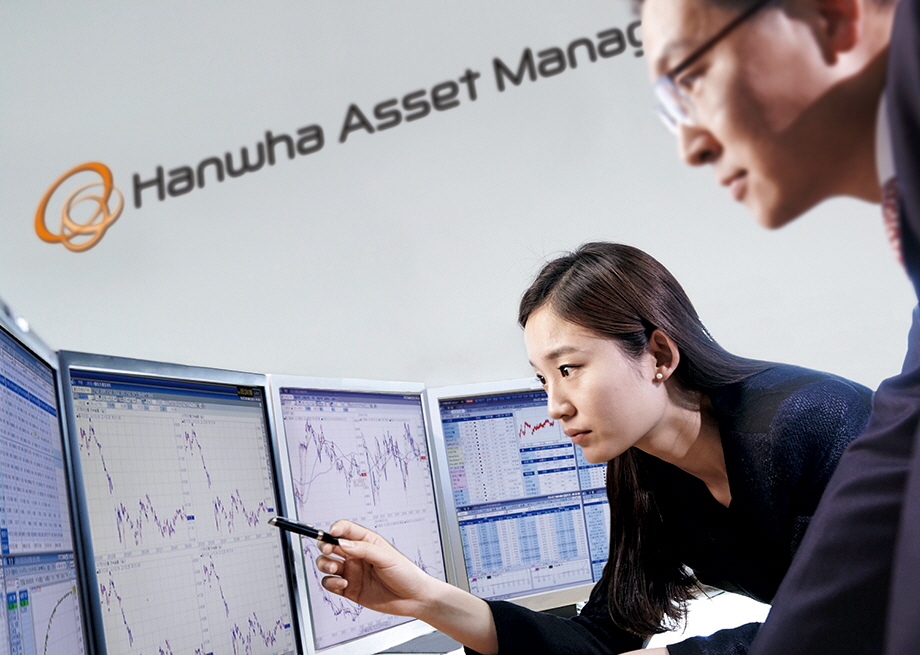 We are committed to providing investors with new investment solutions based on rigorous research, disciplined portfolio management, transparency and integrity. We have expertise and well-organized systems in all areas, from fund management to product development, analysis, compliance, and risk management.
Hanwha's expertise and industry-leading innovations have been recognized by numerous industry awards in Korea, including the Grand Prize at the 5th Asia Fund Awards for the Hanwha Global Healthcare Fund, the Excellence Prize at the 2014 Korea Fund Awards for the Hanwha Long-Term Corporate Bond Funds, the Grand Prize in ETFs at 2015 Korea Fund Award hosted by the Korea Economic Daily, and the Excellence Prize for Hanwha Smart++ Index Fund at 2015 Korea Fund Awards and Best Overseas Equity Fund House at the Morningstar Fund Awards.
Hanwha Asset Management aspires to become a top-tier asset management firm in the broader Asian capital market and is strategically channeling resources to advance into markets around the world by developing various overseas funds. We are also establishing a joint venture in China. This all lays the foundation for medium-and long-term growth.
For more information, please visit: