Hanwha Systems is a total solution provider of defense electronics. The origins of Hanwha Systems were established in 1978, and since then Hanwha Systems has grown to become one of the leading companies contributing to the self-defense capabilities of the Republic of Korea, with advanced technologies for highprecision electronics and information & communications.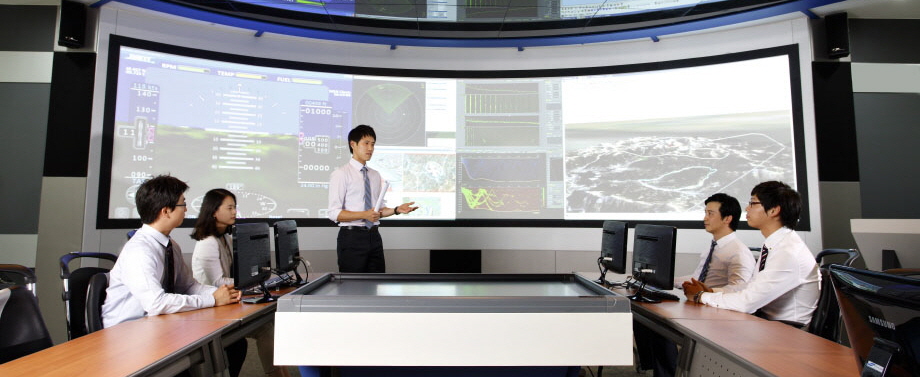 We became a member of Hanwha Group in 2015, developing advanced weapon systems
which play key roles in future electronic warfare and network-centric warfare. We possess cutting-edge technology for use in precision electronics such as Radar, Optronics, Combat Management Systems (CMS), C2, Communications, and software. We also supply Korea's only multifunction phased array radar, together with products for thermal observation and next generation tactical communication systems.
For more information, please visit :
Our businesses now span the manufacturing, construction, finance, services and leisure industries.
Through the integration of our growing number of affiliate enterprises worldwide, we are harnessing the power of sustainable, quality growth to continually increase the value we bring to our customers.