Hanwha Corporation was the first Hanwha Group company to be established. Since our foundation in 1952, we have grown into a diversified manufacturing and trading company serving the global marketplace.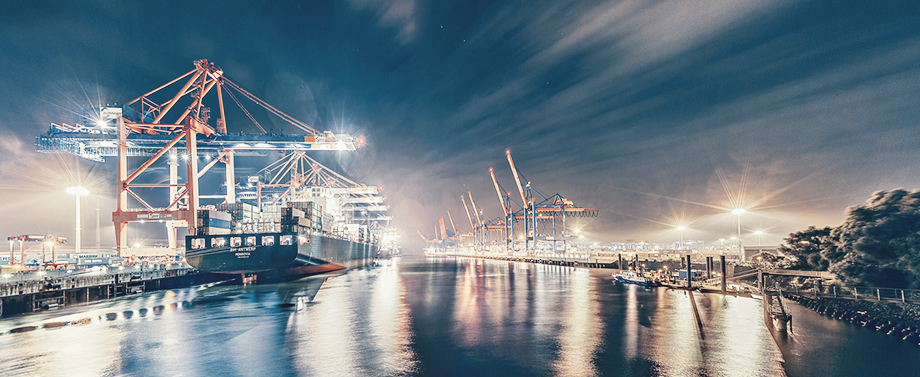 Hanwha Corporation's Explosives Division was the first localized producer of dynamite in 1959. This enabled us to emerge as a leading supplier of explosives for industrial use and fire processed articles that are safe and reliable. We lead differentiated services and businesses, such as our chemical business, which manufactures and distributes material inputs for explosives, our cladding business, which deals in composite materials, and our fireworks event promotion business. Recently, we began to promote the globalization of our commercial explosives, securing a mine servicing contract in Indonesia and exporting a plant to Vietnam. We aim to expand our market presence in key markets such as Australia, and in emerging markets throughout Central and South America, and Central Asia.
Since 1974, Hanwha Corporation's Defense Division has been a key private sector participant in the Korean government's defense industrialization program, localizing weapons systems that contribute to Korea's independent defense capacity. We have also carried out guided weapons and precision munitions projects and spearheaded the advancement of key components such as navigation systems and sonar sensors. We are committed to developing technologies for unmanned systems to be prepared for future combat imperatives.
In 2015, Hanwha Group acquired Samsung Thales and Samsung Techwin. They have been renamed as Hanwha Systems and Hanwha Techwin, respectively, and the acquisitions helped position us as the largest defense manufacturer in Korea.
Hanwha Corporation's Trading Division plays a critical role as the backbone of the Group's global sales, operating through a network of eight trading corporations, nineteen branches, and five resource development branches. We source and deliver world-class value encompassing oil, petrochemicals, construction materials, steel, food, paper, machinery, automobile and heavy equipment, coal, solar modules, and defense equipment. We use our trading expertise to continue to make investments to expand our value chain, while also developing new growth engines and business models, including overseas reforestation projects, agriculture businesses, and real estate development.
Established in 1953, Hanwha Corporation's Machinery Division is a leading manufacturer of global machine equipment with its proprietary technologies in heat treatment, automation, and precision processing. We have always pursued innovation and independent technology development, enabling us to manufacture and sell industrial furnaces, factory automation systems, powertrain assembly, and CNC automatic lathes. We are now expanding our business to aerospace components and solar cell assembly. The machinery business has made great strides towards becoming a global technology and mechatronics leader by strengthening competitiveness in existing businesses, exploring new growth engines, and expanding our global presence.
For more information, please visit: