Products & Services > Affiliates
Hanwha Energy
Established in 2007, Hanwha Energy is an eco-friendly comprehensive energy company. We operate a cogeneration plant that provides a stable supply of high-quality electricity and ultra-high pressure steam to companies in the national industrial complexes in Yeosu and Gunsan. Besides the obvious benefits of having readily available power, the plant also positions the companies to be more competitive. Our cutting-edge technology enables us to consistently comply with the South Korean government's minimum requirements for energy efficiency and reduce greenhouse gas emissions.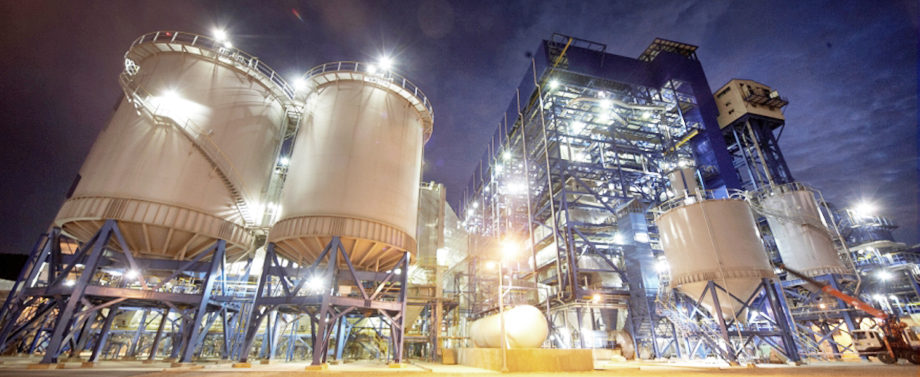 Hanwha Energy has also been moving to diversify its investments by breaking into global solar power markets. We constructed a 24MW solar power plant in Oita, Japan and are now seeking to advance into the European, Southeast Asian, and American solar power markets. This expansion helps strengthen our position as a leading independent power producer (IPP) and global provider of reliable and high quality power plant solutions.
Moving forward, we seek to become South Korea's leading specialized energy company by investing in global private power generation and new and renewable energy businesses.
For more information, please visit: