Hanwha Energy is an eco-friendly company that pursues a sustainable business model. We operate a 373MW, 1,950 ton state-of-theart cogeneration plant which provides a stable supply of high-quality electricity and ultra-highpressure steam to companies in the national industrial complexes, enhancing their competitiveness. We always comply with the Korean government's policies to reduce greenhouse gas emissions.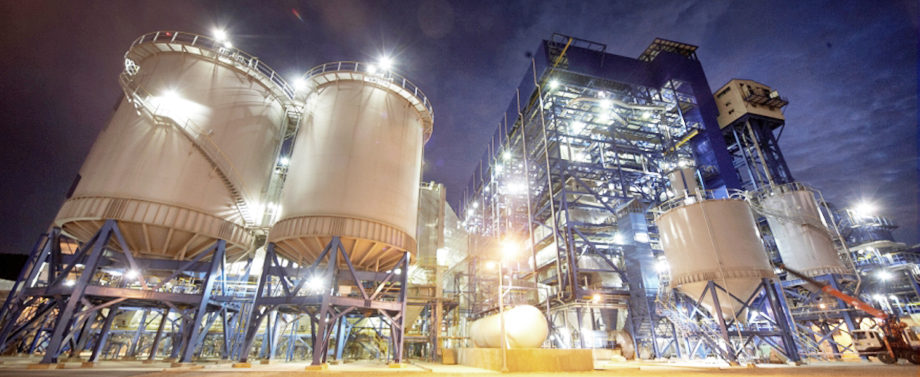 Hanwha Energy has also been moving to diversify by breaking into global solar power markets.
We constructed a 24MW solar power plant in Oita, Japan, and are now seeking to advance into the Asian and European solar power markets.
We also anticipate emerging as a leading energy company by producing biomass, expanding our overseas private power generation businesses, developing business platforms for the photovoltaic consumer product business and entering the retail electricity business.
For more information, please visit:
Our businesses now span the manufacturing, construction, finance, services and leisure industries.
Through the integration of our growing number of affiliate enterprises worldwide, we are harnessing the power of sustainable, quality growth to continually increase the value we bring to our customers.