Hanwha Galleria Timeworld
Hanwha Galleria Timeworld is the largest high-end department store in the central part of Korea.
It specializes in luxurious fashion brands from around the world, hosting the area's first Louis Vuitton, Gucci, and Prada stores, and cementing its status as the premier high-end shopping destination in Daejeon. The landmark is easy to navigate and provides lounges where customers can rest as they shop. It is also a cultural hub, housing a community center that caters to a broad range of activities with over 400 seasonal programs during the year.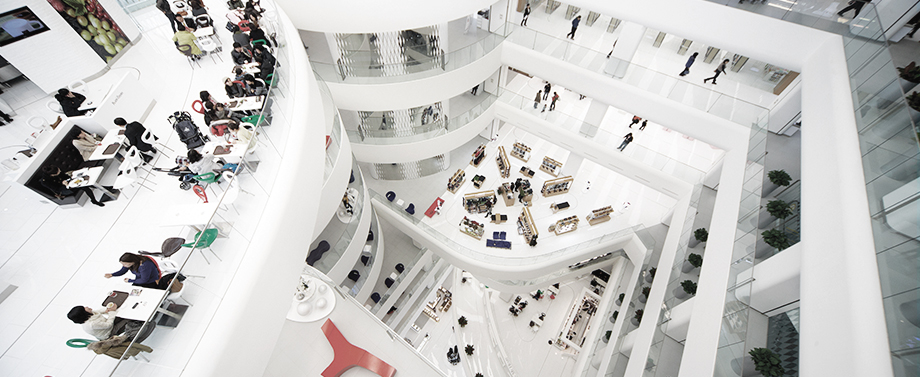 For more information, please visit: