Hanwha General Chemical Co. was founded in 1974, and acquired by Hanwha Group in 2015. As the first company in Korea to domestically manufacture PTA (Purified Terephthalic Acid), the main material of polyester, Hanwha General Chemical has contributed itself to localize the raw materials for textile fiber production. It operates plants in Ulsan and Daesan with an full capacity of two million tons, the largest
in Korea, and the company's strong manufacturing competitiveness has made it a leader in both the domestic and international PTA markets. Hanwha General Chemical expanded into China, the world's largest PTA market, in 2007, further expanding its market power. The company's technological prowess was further proven in February, 2010, when Hanwha General Chemical became the first company
in Korea to export PTA production technology to the Middle East. In 2013 the Hanwha General Chemical launched production of formic acid, used for leather and textile fiber processing, and founded Hanwha SGL Carbon Composite Materials as a 50:50 joint venture with an overseas partner to further expand into the light-weight carbon material business.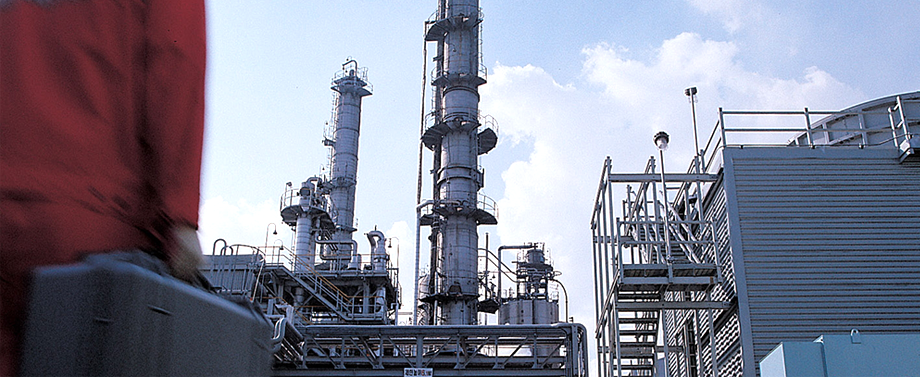 Hanwha General Chemical maintains a systematic value chain between the intermediate chemical business of Hanwha General Chemical and the base chemical and energy businesses
of Hanwha Total Petrochemical, and is rapidly building the foundations of a leading global general chemical company with strong future competitiveness by utilizing its 40-plus years of accumulated technology and expertise in the industry.
For more information, please visit: