Products & Services > Affiliates
Hanwha General Chemical
Hanwha General Chemical was established in 1974 and then acquired by the Hanwha Group in 2015. We were the first company in South Korea to localize production of purified terephthalic acid (PTA). A primary component in many types of polyester, PTA is used in clothing, industrial fibers, film, and paint. And its applications are expanding dramatically.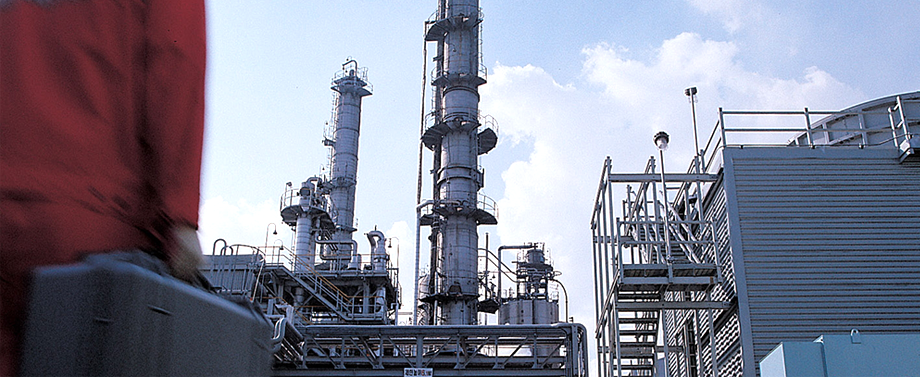 Today, we have an annual capacity of two million tons, helping us to be No. 1 in both production capacity and market share in South Korea. Our experience and technology has also been recognized worldwide. We leveraged our many years of expertise and our PTA processing technology in the Middle East back in 2010. Since joining the Hanwha Group, we have enhanced our cost competitiveness by creating synergies with chemical affiliates and diversifying our markets through management and sales innovation.
We are actively diversifying into markets in China, Europe, the Middle East, and the US as part of our plan to expand globally. By committing deeply to R&D on PTA technologies and related businesses in the value chain, we expect to become stronger for greater growth in the near future.
For more information, please visit: