Yeochun NCC operates the world's leading naphtha cracking facility in the Yeosu National Industrial Complex on the southern tip of the Korean Peninsula. Established in 1999 from the merger of naphtha cracking facilities owned by Hanwha and Daelim, this highly competitive 50:50 joint venture annually produces 1.91 million tons of ethylene, 970,000 tons of propylene, and 2.32 million tons of various petrochemical feedstocks, including benzene, toluene, xylene, styrene monomer, and butadiene.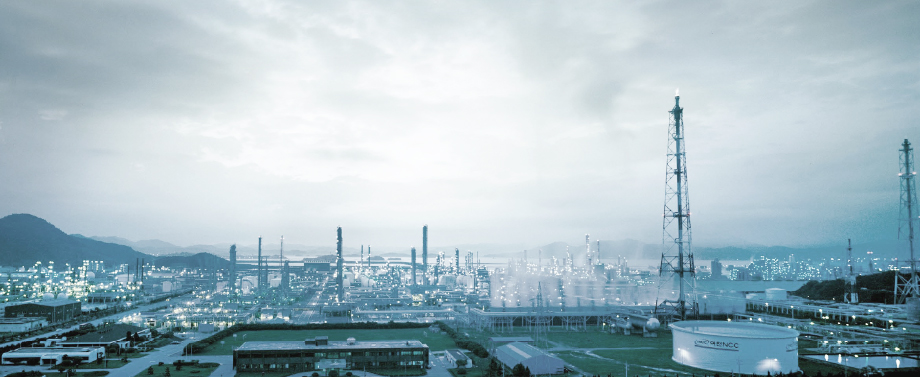 With fully automated and optimized production processes of high-purity feedstocks, this stateof-the-art facility provides Hanwha affiliates a competitive edge to produce high-quality downstream petrochemical products.
For more information, please visit:
Our businesses now span the manufacturing, construction, finance, services and leisure industries.
Through the integration of our growing number of affiliate enterprises worldwide, we are harnessing the power of sustainable, quality growth to continually increase the value we bring to our customers.