New Year's Greetings from Global Offices
Please click the pictures to see the greetings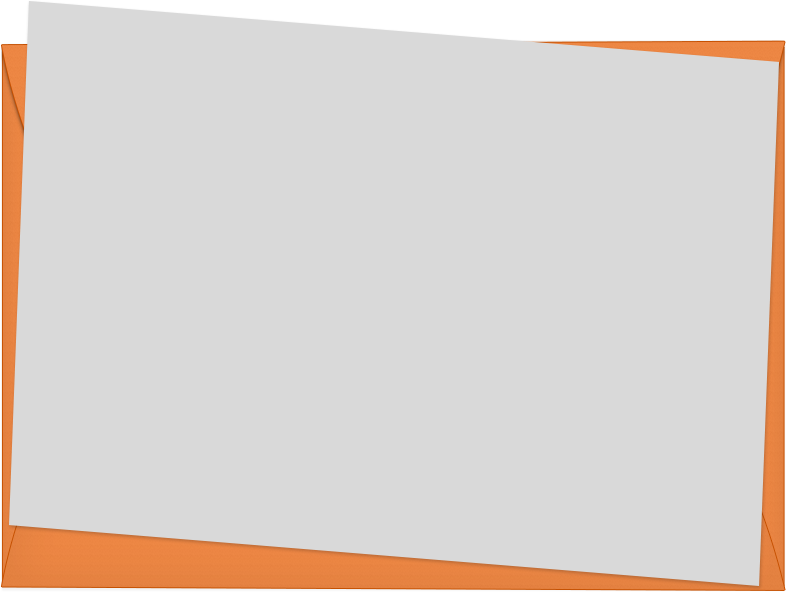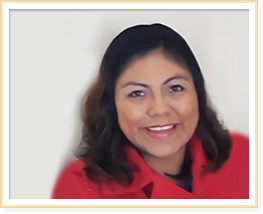 Hi, I am Deyanira Qrtiz
from Hanwha Advanced Materials Mexico.
I wish you a happy new year!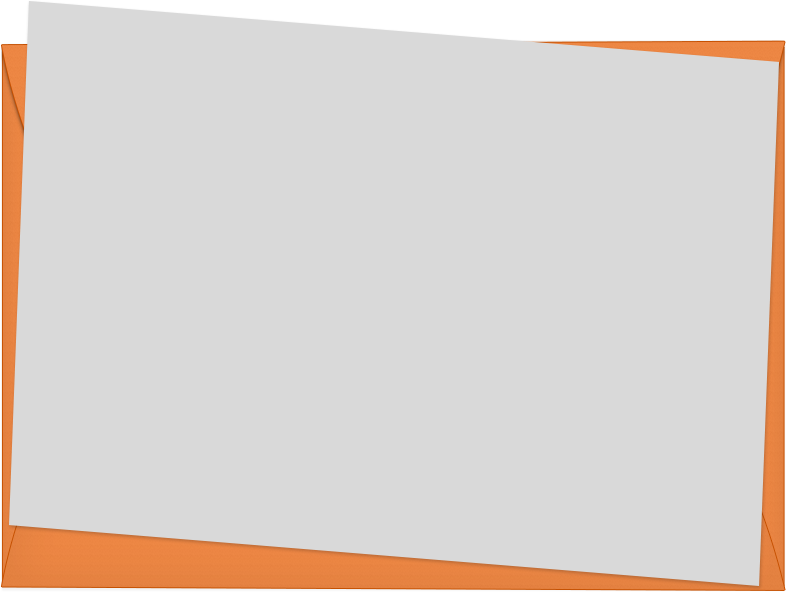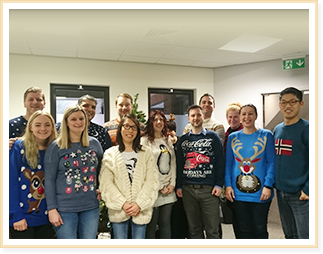 Employees of Hanwha Techwin Europe Ltd. celebrated 'Christmas Jumper Day' by coming to work wearing Christmas-themed sweaters, delivering Christmas and New Year's greetings to Hanwha global employees.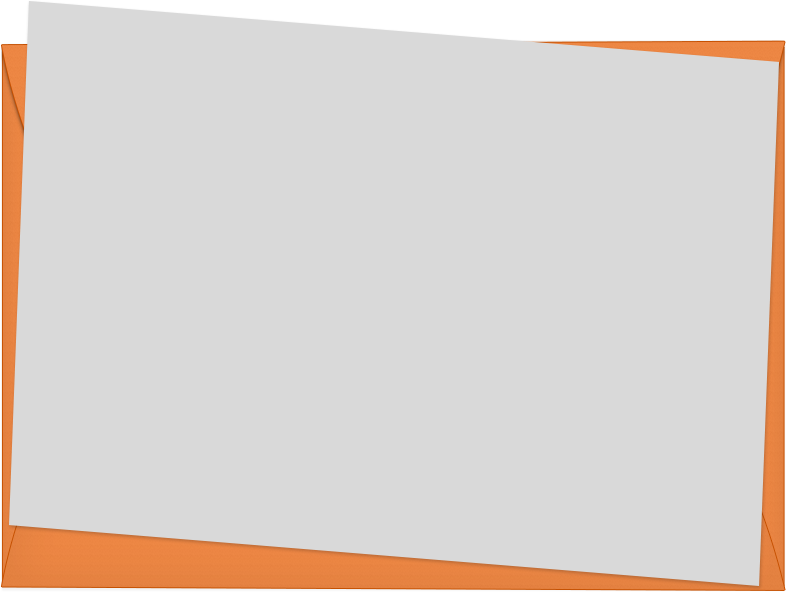 Hi I'm George Bondurant from Hanwha Azdel.

We manufacture lightweight reinforced thermoplastic composite for the automotive industry. For 2017, we are going to win 26 million dollars in new businesses for 2017 and beyond. We are going to continue to foster a safe and rewarding workplace for all of our employees. So happy new year Hanwha and good luck in 2017.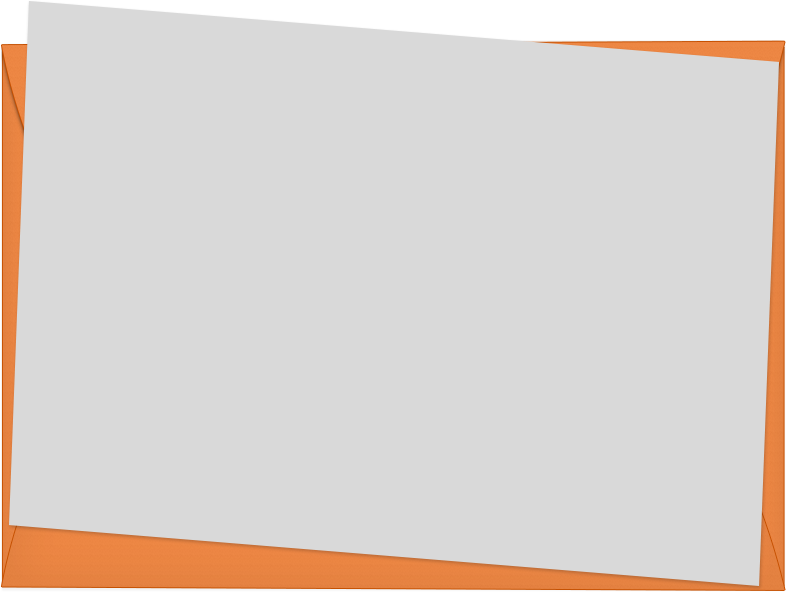 Employees of Hanwha Advanced Materials Europe sent New Year's greeting to all Hanwha global employees.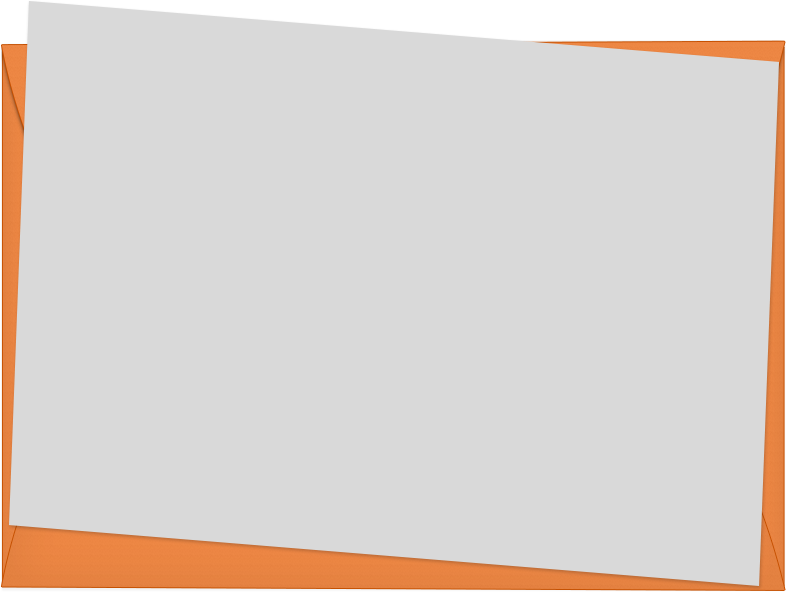 New Year, New Hope, and New Start! The new year has just begun. All Hanwha China employees will exercise the company's core values of 'Challenge, Dedication and Integrity' based on 'Trust and Loyalty', with ambitious and passionate heart in 2017. We will strengthen teamwork by reaffirming commitment to these values and continuously endeavor to make a better future for Hanwha.
We wish the entire Hanwha family a happy new year.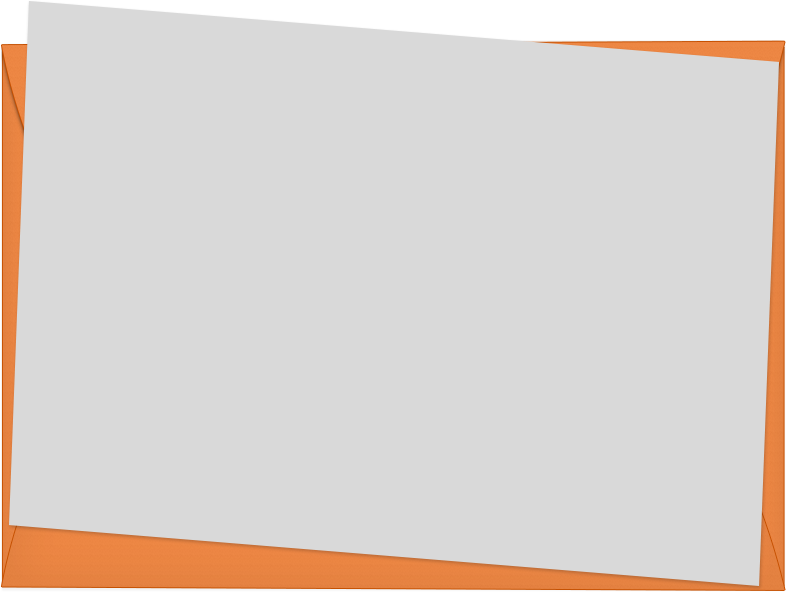 Hello. I am Hyun Ryong Guk, Sales Manager for the Auto Part Business division of Hanwha Advanced Materials Beijing.

The time has come to wrap up 2016 and make a resolution for the coming year During 2016, we won a new contract agreement with Mercedes-Benz while maintaining our preexisting relationship with Volvo. It was a year of growth, thanks to the incredible team here in Beijing. I look forward to the challenges that 2017 brings.
There is an old Chinese proverb, 'A year's plan starts with spring.' We hope that the entire Hanwha network is able to find success throughout the year while embodying the core values of 'Challenge, Dedication and Integrity".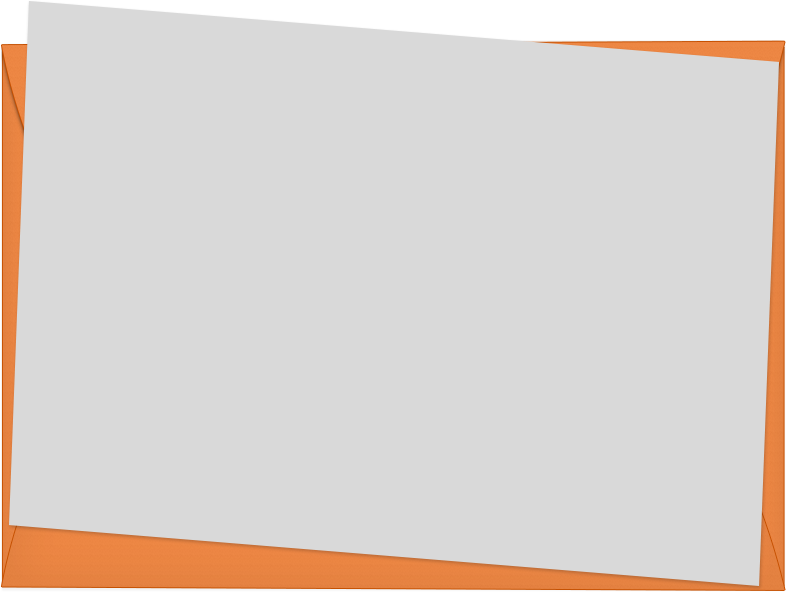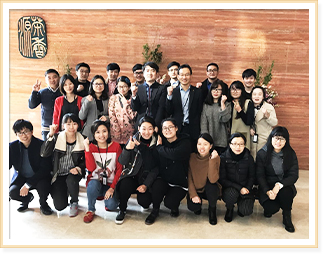 The new year is full of new hopes, and new hopes are full of new dreams. We believe that Hanwha Chemical and its employees will be able to continue our string of successes and achieve better results throughout the year.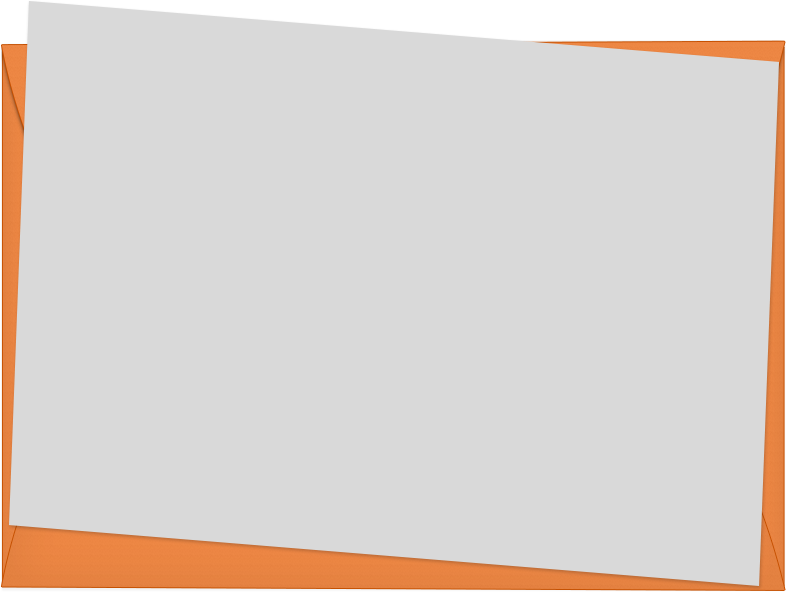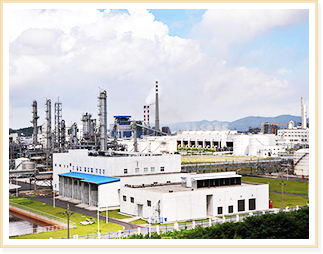 The past eight years have been a time of growth and achievement for our office.

We have overcome multiple hardships over the past 8 years and achieved innovation after innovation. Based on the company's core values of 'Challenge, Dedication and Integrity', Hanwha Chemical Ningbo has been remarkably successful in its business, management and service, all on top of improvements in employee job skills.

Hanwha's history is filled with passion, just as the company's future is filled with confidence. A new mission has been given to us in 2017, a mission that contains new hope for the future. We hope the entire team here is able to work closely together to overcome any difficulties and move forward to achieve higher goals based on Hanwha's values of 'Trust and Loyalty'.
레이어 닫기