We believe that solar energy is more about contributing to the future of the earth and humanity as a whole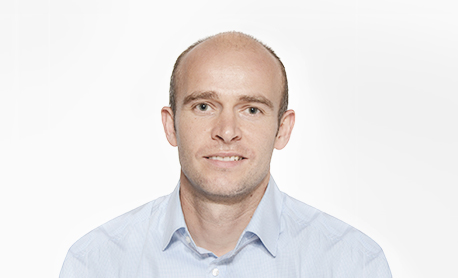 My name is Ronald Stephan, a project engineer at Hanwha Q CELLS. I design large-scale photovoltaic ("PV": solar energy) plants, manage their construction quality, and check customer satisfaction.
In 2009 I joined Q CELLS which represented not only the global solar energy industry but also green business as a whole. This iconic company was later incorporated into Hanwha and became Hanwha Q CELLS. Because I thought the company will be leading the global solar energy industry in the future, I joined the company. At that time, the company was the second largest PV manufacturer in Europe, but it became the largest one in a few years. The variety of experiences during that period was very valuable
to me.
Solar energy is the most equal-energy source. Therefore, we highly value integrity in doing PV plant business. Integrity is very meaningful and important when we design and build PV power plants with an expected life time about 30 years. The investors and banks which are doing business with us rely much on the fact that the longtime performance of the PV plants is consistent with our performance estimations. Achieving that consistency is something my team and I are working hard to achieve.
To Hanwha Q CELLS, the solar energy is not just a money spinner. It is more about contributing to the future of the earth and humanity as a whole. Hanwha Q CELLS was able to build the biggest solar power plant in Europe, driven by its clear vision to become one of the greatest solar energy manufacturers in the world. We always keep our vision in mind and stay committed to delivering an excellent performance
with integrity.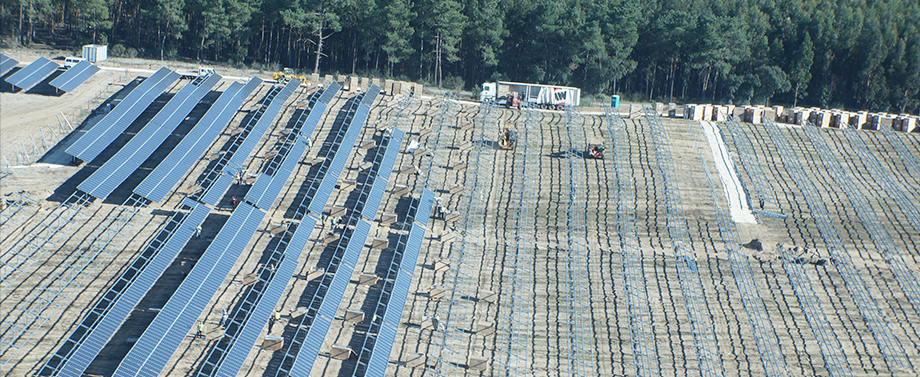 Engineers need to put great effort into the use of technology and often work under time pressure. Many engineers in the construction division, where I am currently engaged, also frequently face unexpected challenges. Whenever we encounter them, I remind myself that it is right to contribute to the better life of people. I especially enjoy a great sense of accomplishment that comes after completing a project even under time pressure. The first word which comes to my mind when I think of Hanwha is "energetic." I think that is the way how Hanwha approaches its longtime goals, and at the same time how we approach a new PV plant opportunity in our everyday work. Having worked with colleagues towards the same purpose, I share values with them, nurture pride in my job, and am motivated by them.
I have a lot to say about Hanwha Q CELLS, but, first, I want to underscore that the company is the biggest PV module manufacturer in Europe with a clear vision. Do not hesitate to join the company if you intend to become the best in this area. All the experts in their respective fields work together at Hanwha Q CELLS to reshape the future solar energy industry. I have high expectations for my future and the future of the company. My goal of becoming a highly talented expert will go hand in hand with
Hanwha Q CELLS, whose goal is to become a top player in the solar energy industry.