Sustainable solutions
for Earth, for life
Hanwha is South Korea's seventh-largest business group and a Fortune Global 500 company. Our diverse
portfolio includes innovative businesses in the areas of energy, ocean, aerospace, materials, finance, and
retail & services. As a multinational company, we boast a robust network of domestic and global affiliates,
which allow us to leverage synergy to deliver future-ready solutions and impactful innovations that
sustainably power industries and communities.

With strong fundamentals in core industries, Hanwha enhances lives through our technologies, products,
and services. Our relentless commitment to sustainability drives our bold innovation, allowing us to create
transformative solutions for individuals, society, and the planet.
Download company snapshot
About
Top 7

Business enterprise
ranking in South Korea

Total asset basis end of 2022

65.3B

USD

Total sales

As of 2022

71

Years since founding

Founded in 1952

296

Ranking on
Fortune Global 500

As of 2023

710

Global networks

End of 2022

91

Domestic Affiliates

End of 2022
's Businesses
Strategic Partner of the World Economic Forum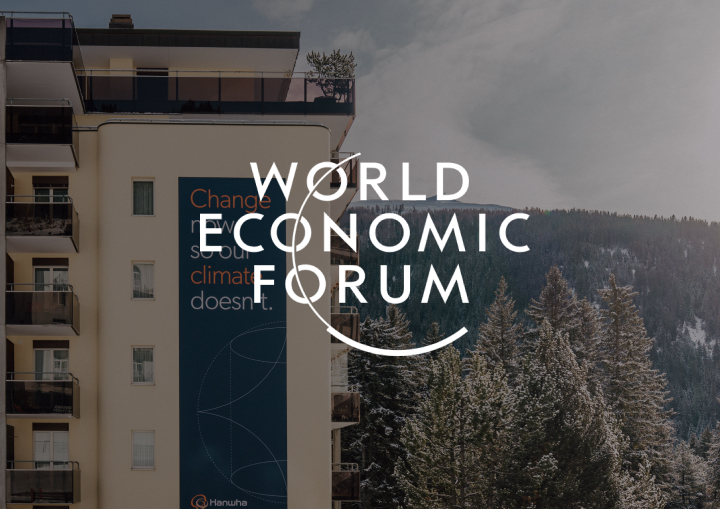 Energize change,
empower progress
As a strategic partner of the World Economic Forum, Hanwha has
participated in the WEF Annual Meeting every year since 2010. Hanwha
stands side-by-side with WEF to shape global industry with impactful action
while maintaining our commitment to building sustainable, innovative
businesses that have a positive impact on society.
Read more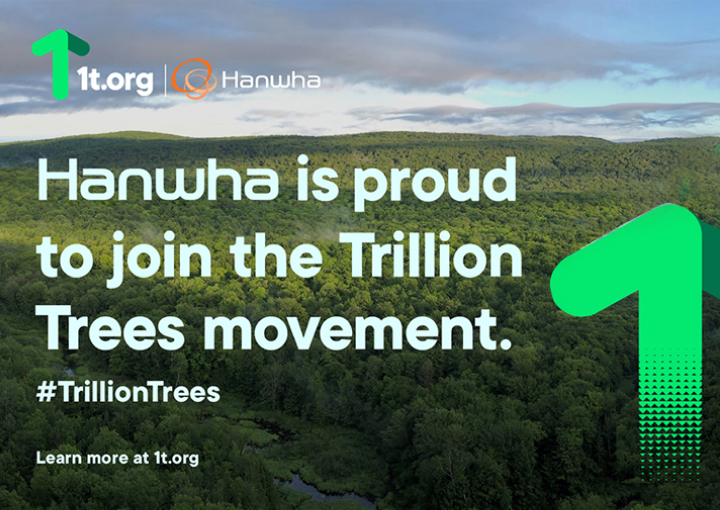 Solar Forest:
Creating carbon-free forests
As an established global leader in solar energy, Hanwha is pleased to
support 1t.org through our global reforestation initiative, Hanwha Solar
Forest. Over the past decade, Hanwha has been at the forefront of
afforestation and reforestation efforts and has planted more than half a
million trees across ten Solar Forests, driving change through nature
positive systems transitions.
Read more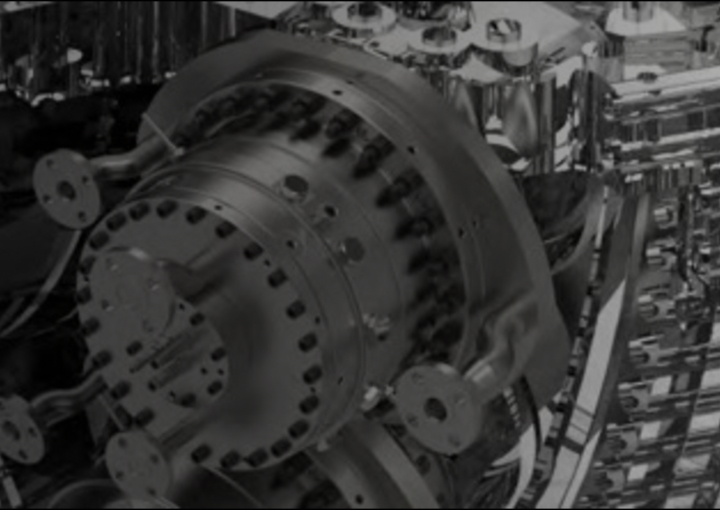 Circular Transformation
of Industries
The Circular Transformation Initiative, led by WEF's Centre for Nature
and Climate, calls for cross-industry, multi-stakeholder activities that enable
economic growth, resilience and sustainability through circularity at scale.
As part of our commitment to building a circular economy,
Hanwha is pursuing retrofit solutions for natural gas turbines
to allow them to burn hydrogen, thereby extending
the lifespan of energy infrastructure while reducing CO2 emissions.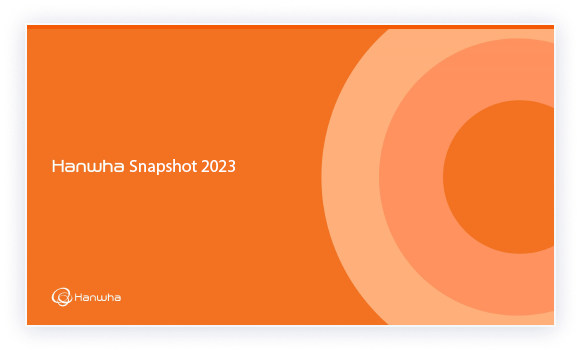 Company Snapshot
Hanwha is leading the energy transition with our
sustainable innovations. Download our company snapshot below
for a quick look at our diverse ecosystem of solutions.
Download company snapshot