2021 Hanwha Global Communications Workshop

Pre-Learning Material Archive
Welcome to the Pre-Learning Material Archive of the 2021 Hanwha Global Communications Workshop!
We have put together Hanwha corporate film and other communication resources to help you
become more familiar with Hanwha and its diverse businesses.
Please make sure to review them fully before joining the live session on February 9th (KST).
Clip about Hanwha
Download Pre-Learning Material
at a glance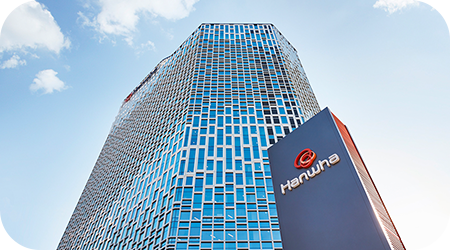 To explore more, visit Hanwha at a Glance online!
You can view and download images, videos and information about Hanwha Group and
its diverse business activities at <Hanwha at a glance>.