Catering to China's Demands
China Chooses Hanwha's Foodist for Catering Solutions
In 2011, Hanwha Hotels & Resorts established its first public corporation in China - Foodist Food Culture (Shanghai) Co.,Ltd. Just 2 years later, it demonstrated exceptional business acumen.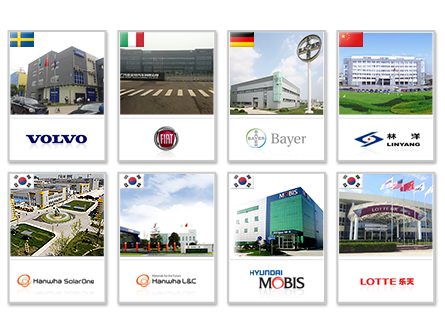 Foodist provides daily meals for 50,000 people in over 25 firms, serving multinational corporations such as Bayer, VOLVO, and FIAT, Korean firms such as Hanwha, Hyundai MOBIS, and LOTTE, as well as Chinese firms such as KEBODA, BAC MOTOR and SUNWARD.
See what it took Hanwha's food and beverage business to become a leading global player in the industry.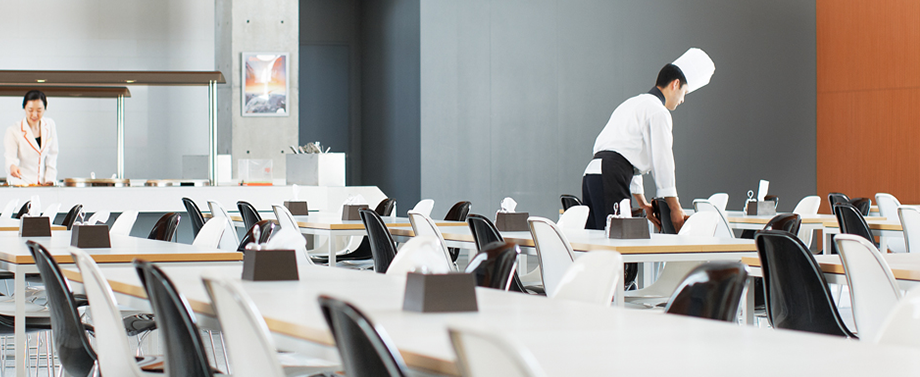 30 Years of Know-how
Hanwha was able to enter Chinese market with its own Catering Service through the confidence gained from 30 years of experience in Korea.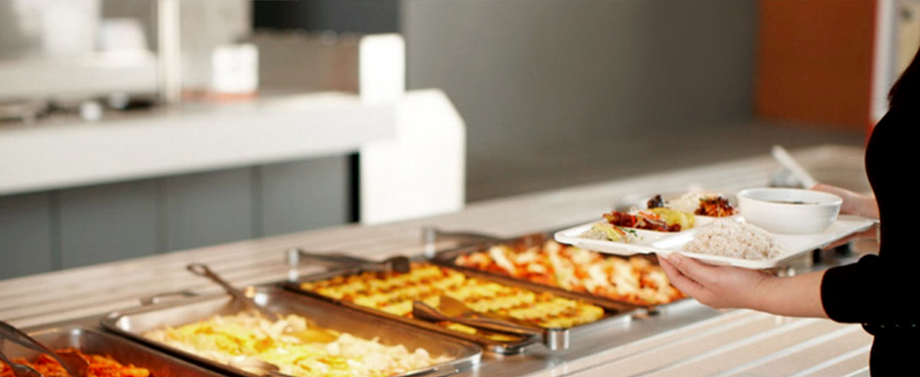 In 2013, a daily average of 320,000 customers in more than 300 domestic and international organizations receives Hanwha's Catering Services. Clients range from 60 or more Korean government offices, such as the Seoul Chamber of Commerce and Industry, to 120 or more corporate clients such as Korean Air and VOLVO, and even local universities and hospitals.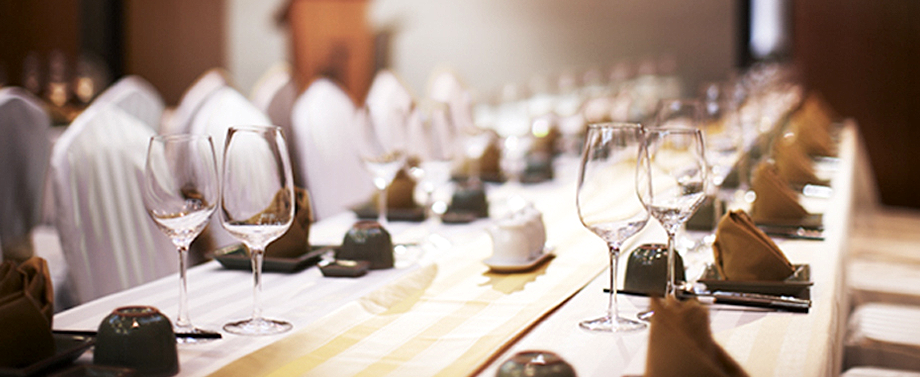 Hanwha operates an expansive network of food and beverage business throughout Korea. The iconic Hanwha 63 Building houses a total of 22 food-related businesses including gourmet restaurants and banquet halls. Hanwha also operates resorts, nationwide, with a wide range of offerings such as buffets and clubhouse food services. Even airports, museums and department stores utilize services from the Hanwha food and beverage business portfolio.
From luxury restaurants and catering services to food materials businesses, combined with a suite of international cuisines ranging from Western to Chinese and Japanese, Hanwha has been making strides in the business of food and beverage. These efforts have not gone unnoticed and Hanwha has been granted various awards for their accomplishments.
One notable award has been the Korea Service Grand Prix, of which Hanwha had won for seven consecutive years.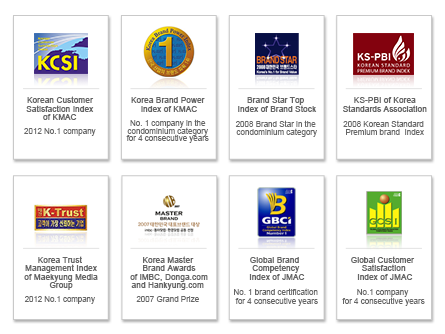 Providing Solutions for Growing China
Following the strong economic growth in China, interest in food sanitation and balanced meals have been growing ever-popular with the locals. To this end, Hanwha has been providing solutions to meet the demand.
1) Scientific Sanitation Management System
Foodist thoroughly manages sanitation by making use of top quality facilities, equipment and human resources. Professional sanitation managers guarantee the best conditions through a strict auditing procedure. To prevent foodborne diseases, an industry-leading food research center conducts quality assurance tests for any toxic ingredients.
2) Standardizing Recipes for Quality Meals
The great quality of food can be attributed to the scientific method applied to standardizing the recipes, flavors and even food temperature to produce quality meals on a regular basis. The final product will always be the same, so that the customer knows what he or she is getting. And it is through this standardized quality that Hanwha is able to provide a service that meets the needs of various customers.
3) Real-time Value Chain Monitoring
Prior to entering the Chinese market, Hanwha toured mainland China and established food material value chain systems that built the foundation for a stable supply of low-cost and high-quality food material.
Applying top tier IT technology to the value chain system, real-time monitoring allowed for overseeing the entire value chain from food material production to the shipping process.
4) Design-thinking Service
Foodist's philosophy is that food is not only about the food itself but also about the harmony between the meal and the dining space. Based on this philosophy, Foodist provides modern, comfortable settings to dine. The spaces are designed in such a way that the dining environment is comfortable so that diners can enjoy a much better dining experience.
Through these initiatives, Hanwha was able to enter the Chinese market. Two years is not a very long time to establish a successful company within a highly competitive market, let alone establish a business in any environment for that matter. But Hanwha's resilience pushed the business forward and set an industry in motion.

Contact Us
Thank you for your interest in Hanwha.
Please contact us for your inquiries.
Email Us
Information Message
Please enter your email address.
Information Message
Please enter a correct email address.
Success
Keep an eye on your inbox for the latest stories from Hanwha.
Information Message
Your subscription request has already been processed. Thank you.