Q CELLS is Cutting Embodied Carbon to Address Climate Change
Getting Lean and Green – Q CELLS is Cutting Embodied Carbon
February 9, 2021 (KST)
Have you ever wondered what your daily carbon footprint is? Or how much impact you personally have on climate change? To answer that, you'd probably need to know approximately how many miles you travel by car, bus, train and plane, and how much energy you use at home. You would also need to calculate how much you spend on shopping, and to carefully track and trace the make-up of your diet. To be honest, it can be overwhelming to think about.

People around the world are becoming increasingly aware of the need to cut how much carbon is in the environment. But how much carbon needs to be removed?

Currently, global decarbonization is progressing at 2.4 percent annually. However, some studies show that this needs to be increased significantly to 11.7 percent to achieve the Paris Agreement's goal of limiting global warming to 1.5 degrees Celsius by 2050. If the world is to achieve net-zero carbon emissions, then this change must occur as soon as possible.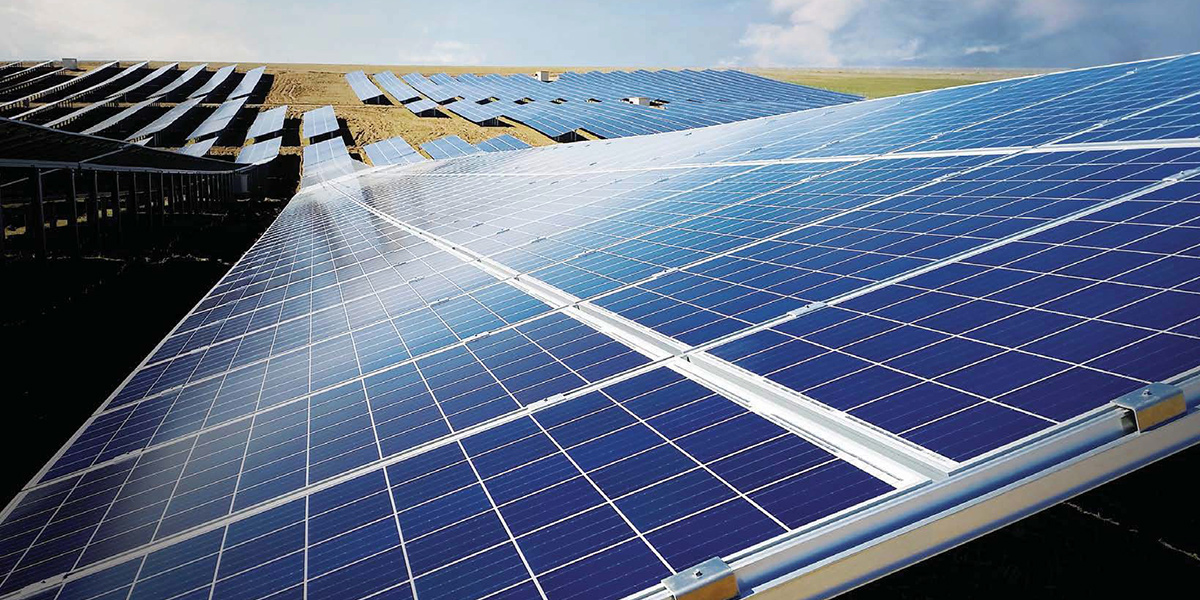 The need for a stem-to-stern transformation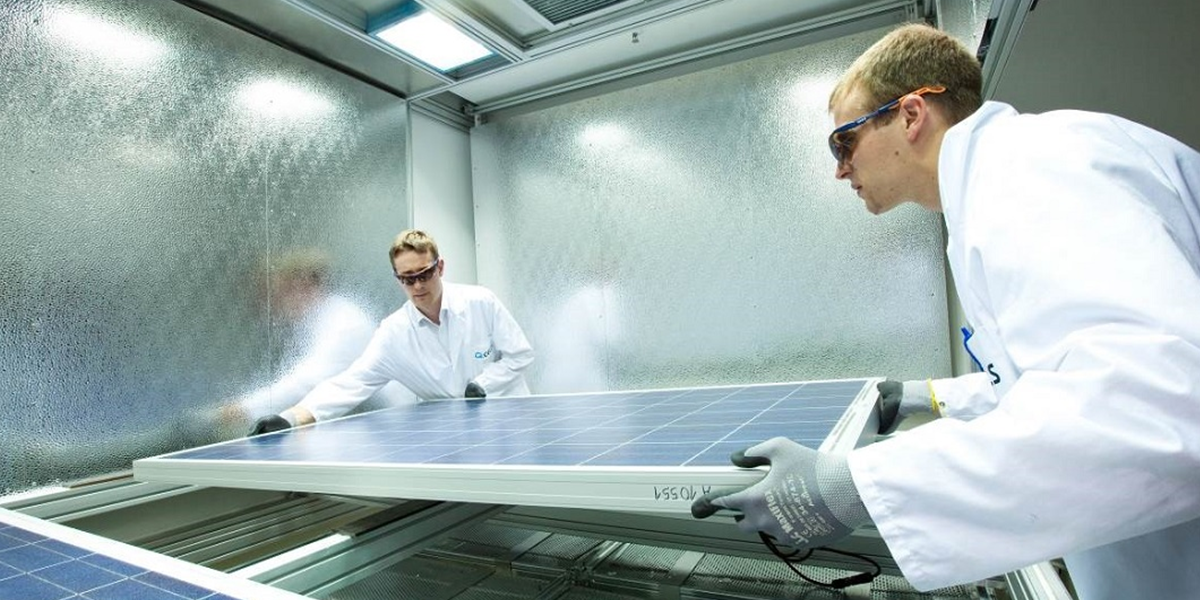 One issue that the general public may not be familiar with is that of embodied carbon.

Embodied carbon refers to the entire sum of greenhouse gases released by goods or services throughout their supply chains, not just what is released during actual operations. This means that embodied carbon measurements go all the way back to the beginning, when raw materials are harvested for refinement ahead of production.

Studies show that changes to how solar technology is produced, especially crystalline cells used in photovoltaic solar modules, can lead to a significant reduction in the solar industry's embodied carbon. These changes include how and where polysilicon is obtained, how the material is processed, and how it is turned into photovoltaic cells that are assembled into solar modules to generate electricity. If such actions are implemented, they can go a long way towards making a green industry even greener.

For Q CELLS, a Hanwha company, the decarbonization of its solar products is an urgent priority. To cut embodied carbon, Q CELLS is undertaking a number of solutions, including looping the solar-product lifecycle back on itself by powering manufacturing facilities with clean energy generated from solar modules. Other changes may include adjustments to the manufacturing process to try to reduce how much overall energy is used to produce solar products. Ultimately, Q CELLS aims to make solar power a truly clean energy source from beginning to end.
A global body to address embodied carbon

To further reduce the overall carbon emissions of its photovoltaic supply chain, Q CELLS was delighted to become a founding member of the Ultra Low-Carbon Solar Alliance, alongside other solar-energy industry players. This corporate coalition is dedicated to promoting the use of solar energy technologies, particularly those that generate less embodied carbon.

To further this objective, the Ultra Low-Carbon Solar Alliance engages in public campaigns to help governments, companies, and the general public become more aware of embodied carbon.
Getting certified

Q CELLS' efforts to cut down the embodied carbon of its products is gaining global recognition as government organizations evaluate and quantify how effectively the company has cut carbon emissions from the lifecycles of its solar products. In Korea, Q CELLS became the first in the solar industry to receive a "Class I Carbon Footprint for Product" certification from the Ministry of Trade, Industry and Energy.

Meanwhile in France, Q CELLS has become the first, and so far only, Korean company to receive a Carbon Footprint (CFP) certificate from the French government. This is a significant achievement, because CFP scores are part of the evaluation criteria used by government authorities when deciding which companies can bid for renewable energy projects under auction. For all projects larger than 100 kW, developers must only use solar modules that have received CFP certification.
Moving gains by making changes
Looking ahead, Q CELLS aims to take a leading role in global decarbonization efforts. Q CELLS can help boost global reliance on sustainable energy sources through actions such as partial-equity participation in solar-power stations, purchasing renewable energy authentication certificates, and signing power purchase agreements. Q CELLS will also increase the acceptability of renewable energy by launching various energy solutions to meet customer needs.

Q CELLS will also continue its outreach efforts to educate policy makers and the global market about embodied carbon and the importance of knowing how much carbon goods and services generate throughout their lifecycles, rather than just considering the carbon emissions generated during operation.

Looking even further ahead, Q CELLS will make more internal changes and continually adopt new decarbonization strategies to make its solar products even more environmentally sustainable.