Products & Services > Affiliates > Hanwha Asset Management
Hanwha Asset Management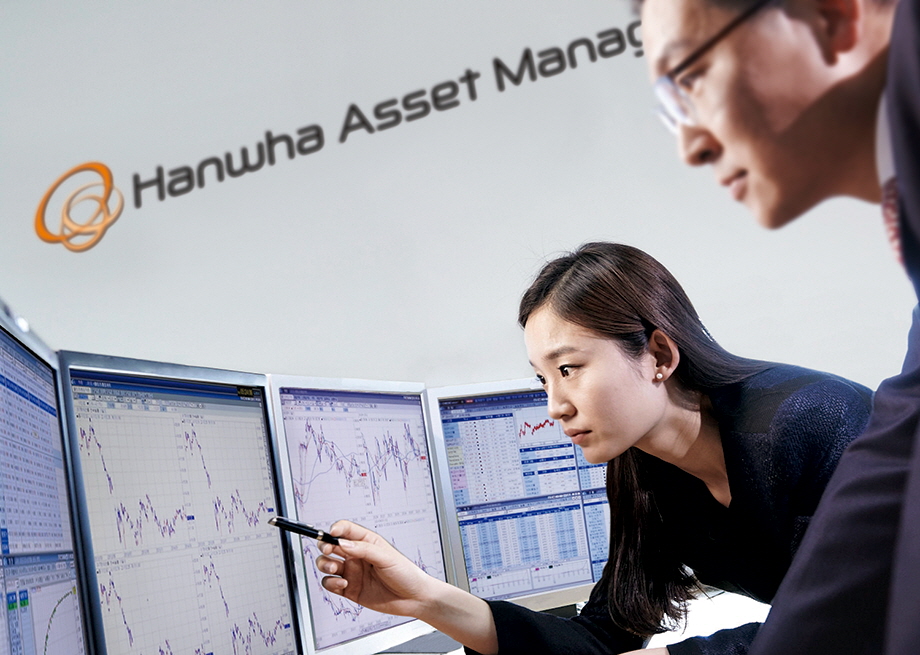 Hanwha Asset Management is one of the top three asset management companies in South Korea. With our comprehensive operation systems, innovative solutions, and customer- focused management philosophy, we're rapidly becoming an investment company of choice in Asia.
Founded in 1988, Hanwha Asset Management has grown into a comprehensive asset management company offering a full range of financial instruments, including stocks,
bonds, MMFs, fund of funds, social overhead capital, derivatives, real estate, ETFs, and PEFs in both domestic and overseas capital markets. At the end of 2018, we were among South Korea's top three asset management companies with USD 80.20 billion in assets under management (AUM). We have people with unparalleled expertise who operate highly organized systems across all areas, including product development, research, compliance, and risk management. All of our products and services cater to the needs of our customers because we strictly adhere to our principle and management philosophy to place our customers first before anything else.
Hanwha's expertise and industry-leading innovations have been recognized with numerous industry awards in South Korea, including the Best Fund Seller Award in ETF at the 2019 Maekyung Securities Awards by Maeil Business News Korea; the Top Prize in international bonds at the 2019 Korea Fund Awards by KG Zeroin; the Grand Prize in global funds at the 2017 Korea Fund Awards by Money Today news media; the Grand Prize in global funds at the 2017 Herald Fund Awards by Korea Herald news media; the Grand Prize in global funds at the 2017 Korea Securities Awards by Seoul Economic Daily news media; Top Financial Product in the First Half in 2017 by South Korea's Economic Review magazine; and the Grand Prize in Korean bond funds at the 2017 Asia Fund Awards for Hanwha Short-Term Government and Corporate Bond Funds.
Hanwha Asset Management is accelerating its strategic overseas expansion to become a leading asset management company in Asia. Our Singapore subsidiary manages equity and alternative investments in the pan- Asian market. We acquired a New York- based subsidiary to handle our assets in the US and other countries. We have also established a Chinese subsidiary as a wholly foreign-owned enterprise (WFOE) so we could better execute our global strategy and expand our business footprint overseas.
For more information, please visit: