Hanwha Connect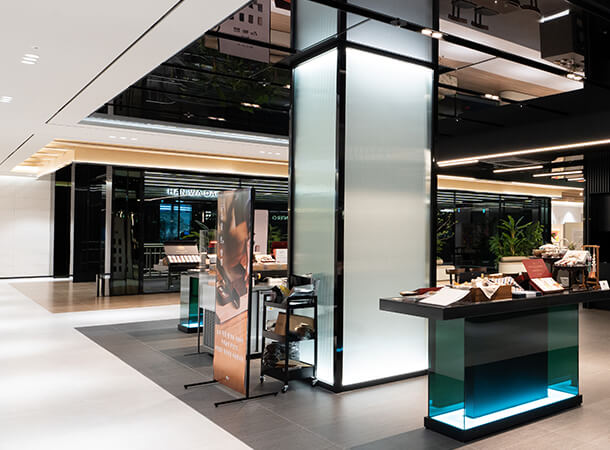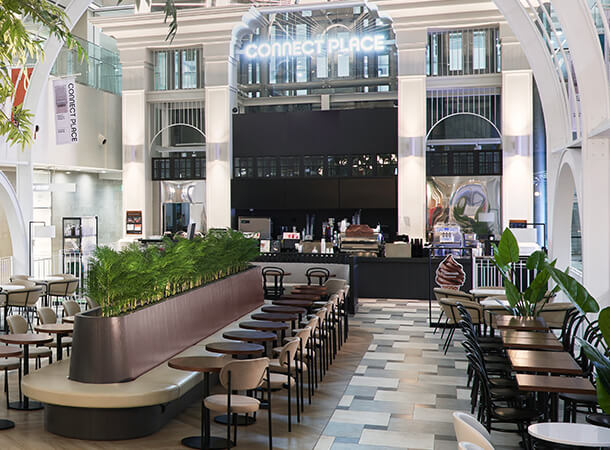 Hanwha Connect is the nation's premier developer and manager of multifunctional commercial facilities. Since our 1987 founding, we have developed and operated building complexes in the centrally located Seoul Station and Cheongnyangni Station. We pioneered efficient development and operation of complexes with commercial environmental analysis, merchandising strategy and rental and facility management. In February 2022, we relaunched the company, changing our name from Hanwha Station Development to Hanwha Connect.

Currently, we are leading retail and leisure trends by combining commercial complexes with private stations, as in the transit hubs Seoul Station and Cheongnyangni Station. We are generating stable profits with effective merchandising and efficient operations for commercial environments of privately funded stations that have many visitors. In April 2022, we launched our remodeled premium multifunctional complex in the Seoul Station, resulting in better differentiation as well as greater popularity and luxury. We also participated in developing complex commercial facilities near the Seoul Station and Daejeon Station to secure mid– to long–term growth engines.

Hanwha Connect plans to expand business areas by developing new commercial facilities in Seoul center and the metropolitan area in addition to identifying opportunities that connect online and offline spaces. By leveraging our expertise and capabilities in business assessment, concept development, project financing, lease marketing, construction management and facility operation, we are fast becoming an industry–leading developer and manager of commercial complexes. We are creating central places for urban living and culture by offering new experiences that connect different cultures and businesses.


For more information, please visit: