Products & Services > Affiliates > Hanwha Corporation
Hanwha Corporation

Hanwha Corporation was founded in 1952 as Korea Explosives company, quickly becoming the leader in the South Korean explosives industry. It has since grown into a global manufacturing and trading company operating in four business areas—explosives, defense, trading, and machinery.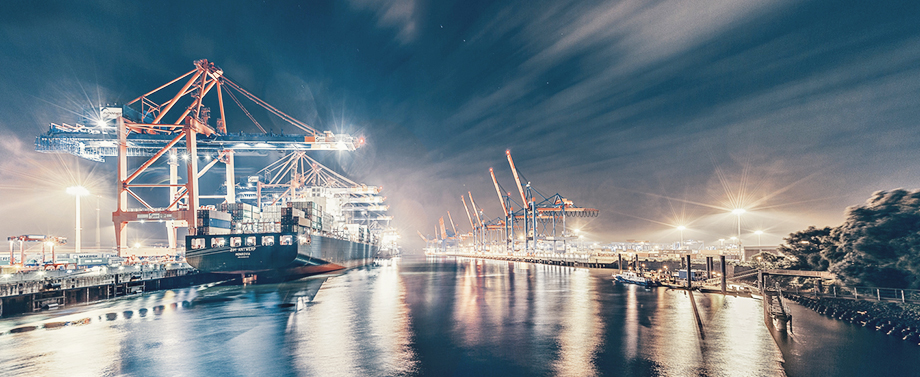 In 1959, we were the first domestic manufacturer of dynamite in South Korea. After having successfully developed safe, high-quality industrial explosives and fire process products, Hanwha has been able to supply the South Korean government with the crucial means to rebuild its cities and infrastructure. Today, Hanwha Corporation continues to apply its extensive experience with explosives technology and has expanded into raw explosives materials, explosives manufacturing, and explosives applications. We entered the mining service market in 2014, quickly gaining a firm foothold in the world markets with high-caliber products and services. We started offering mining services in South Korea and Indonesia. We continued to expand our business into new service areas. In 2015, we entered a new market and took over the Australian mining service company LDE with proven high-quality products and aggressive pricing. We also completed the full vertical integration of nitric acid-ammonium nitrate-industrial explosives by acquiring granular ammonium nitrate production lines. We also invested in innovations to produce high value-added technologies, such as the electronic detonator.
Hanwha Corporation's Defense Division has the largest defense capabilities in South Korea. Since entering the defense industry in 1974, this division has contributed significantly to improving South Korea's military defense capabilities. We operate businesses in precision-guided munitions, advanced ammunition, and underwater surveillance equipment. We have also entered the aerospace business, sharpening our competitive edge. In 2015, we conducted large-scale mergers and acquisitions, expanding our businesses that had been previously focused on ammunition and guided munitions to include self-propelled guns and engines for aircraft and fleet, as well as defense electronics such as radar and combat systems. We have been selected as the developer of the Long-Range Surface-to-Air Missile (L-SAM) system, the key to the Korea Air and Missile Defense (KAMD) system. And while our Defense Division has recorded steady growth, we continue to invest in new technology and innovate to enhance business competitiveness.
Since being established as an international trading company in 1966, Hanwha Corporation's Trading Division has played a leading role in the globalization of the Hanwha Group. With more than 30 overseas branch offices in our worldwide network, we are leveraging synergy with Hanwha Group subsidiaries as we enter foreign markets and businesses as well as expand international markets for Korea's competitive industries. We focus on petroleum, defense, and renewable energy businesses to secure stable profit sources. We continue to maximize profit by strengthening competitiveness, particularly by developing local business opportunities and establishing local networks in strategic markets such as China, the Middle East and Southeast Asia.
From leading its nation since its establishment in 1953, Hanwha Corporation's Machinery Division today is leading the machinery equipment industry worldwide by leveraging its deep experience and cutting-edge technology. We produce high value-added machinery equipment, including industrial machinery and machine tools by focusing on heat treatment, automation, and precision processing. Our customized machine tools have helped us gain the largest market share in South Korea. And in another of our growing businesses, we have successfully developed and delivered solar cell manufacturing facilities to our customers, proving the quality and safety of our technology.
Our state-of-the-art technologies in the aerospace business have allowed us to make great strides toward becoming a global leader in the aerospace auxiliary machinery and electronics fields. In 2015, we signed an agreement to export aerospace parts with UTAS, a Turkish company. Our aerospace maintenance business also signed a memorandum of understanding with GE. Agreements such as these establish ties with global companies that enhance our business competitiveness. They also take us closer to becoming a global leader, give us opportunities to explore new growth engines, and expand our global presence.
For more information, please visit: