Products & Services > Affiliates > Hanwha Energy
Hanwha Energy

Established in 2007, Hanwha Energy is an eco-friendly and comprehensive energy company. We operate cogeneration plants that provide a stable supply of high-quality electricity and ultra-high-pressure steam to companies in national industrial complexes in South Korea. By providing readily available power, our plants improve the competitive advantage of our off-takers. Our cutting-edge technology consistently complies with South Korean government requirements for energy efficiency and greenhouse gas emissions reduction.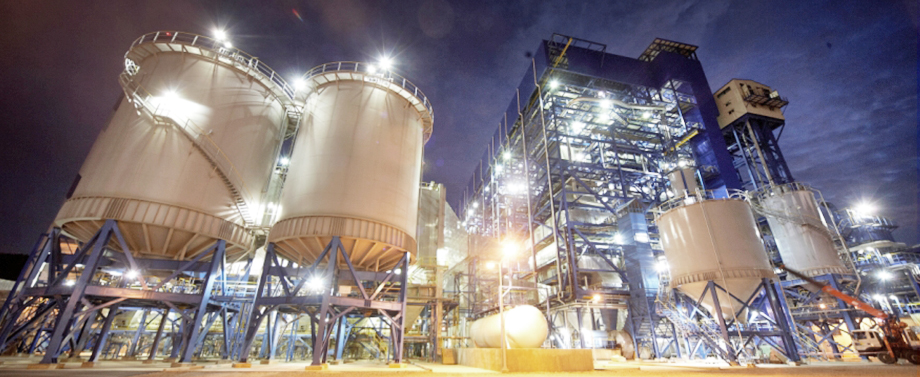 In keeping with diversifying our energy business, we are promoting solar power generation at home and abroad. We are also expanding the scope of our solar business from power generation to project development, O&M, system solutions business, and more. In Japan, we operate several solar power plants with a combined capacity of 36 MW, including a 24 MW solar power plant in Oita. We are continuously increasing the scale of our business.
Looking ahead, we are constructing a 42 MW in Turkey and a 152 MW solar power plant in India, both of which will begin commercial production in 2017. In the US, we are developing several solar power projects through our local subsidiary in California, Texas, Las Vegas (Nevada), and other locations. To efficiently operate and systematically maintain solar power plants, we are promoting O&M business based on our Hanwha Energy Integrated System (HEIS). By ensuring stable profits for our customer's assets through maintenance and improved performance, our O&M business has become one of the main pillars of our renewable energy business.
In addition, we are expanding our energy system solutions with our smart energy business model. To achieve this goal, we are servicing central control systems for distributed renewable energy power sources, establishing and operating solar/wind power-connected Energy Storage System, and setting up micro grid businesses in areas with weak power infrastructures. Recently, we have transformed Jukdo Island, Chungcheongnam-do into an energy self-reliant island by applying these latest technologies.
For more information, please visit:
Related Affiliates
Hanwha's businesses span chemicals & materials, aerospace & mechatronics, solar energy, finance,
leisure & lifestyle, and construction. Through the integration of our growing number of affiliate enterprises worldwide, we are harnessing the power of sustainable, quality growth to continually increase the value we bring to our customers.