Products & Services > Affiliates > Hanwha Engineering & Construction
Hanwha Engineering & Construction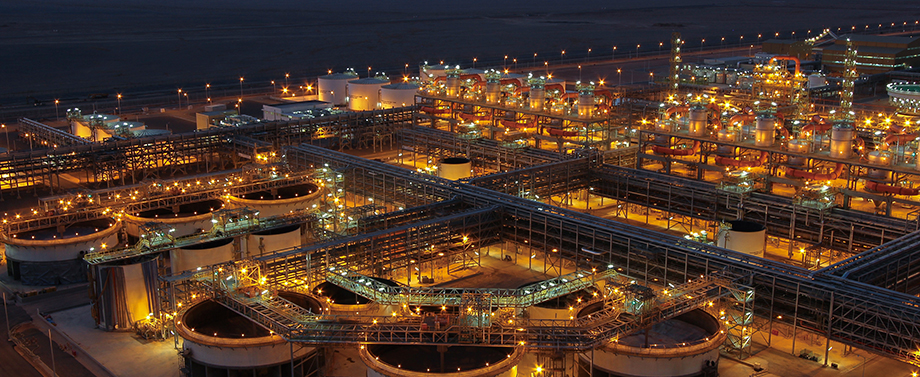 Hanwha E&C has quickly grown into a global player by leveraging its extensive experience in construction projects and by implementing its new technologies and long-term expertise across industrial, chemical, and power plants, civil engineering works, commercial buildings, and more. We have averaged an annual growth rate of 30 percent since 2002, and gained international recognition. We've been recognized as a top global contractor in Engineering News Record and our works are often referred to as the "bible of the construction industry."
The Bismayah New City is a USD 10.1 billion project, the largest urban development in Iraq's modern history. It is also Hanwha E&C's flagship project. Bismayah city will be the world's largest new urban construction that includes infrastructure facilities for 100,000 households and 300 schools. The Bismayah New City is the first overseas project of its kind by a South Korean company and is expected to be lauded as a key project in global new city development.
In 2014, we demonstrated our technological prowess by successfully building the world's largest domed arena in the Philippines, a bridgehead for our Southeast Asian market entry. We are also building power and petrochemical plants in the Middle East and North Africa, and developing large-scale real estate projects in North America.
In South Korea, Hanwha E&C has been responsible for the nation's largest urban development projects that have included the construction of homes for more than 70,000 households at 87 sites. We led the industry by pioneering advances in large-scale site construction, including Daedeok Techno Valley, South Korea's first development project and effort to build an entire city.
We also developed the nation's first advanced membrane filtration water treatment technology and sewage water treatment technology. By providing future technology that is also eco-friendly, we are raising the bar for value that can be derived in building projects.
For more information, please visit:
Related Affiliates
Hanwha's businesses span chemicals & materials, aerospace & mechatronics, solar energy, finance,
leisure & lifestyle, and construction. Through the integration of our growing number of affiliate enterprises worldwide, we are harnessing the power of sustainable, quality growth to continually increase the value we bring to our customers.