Products & Services > Affiliates > Hanwha Impact
Hanwha Impact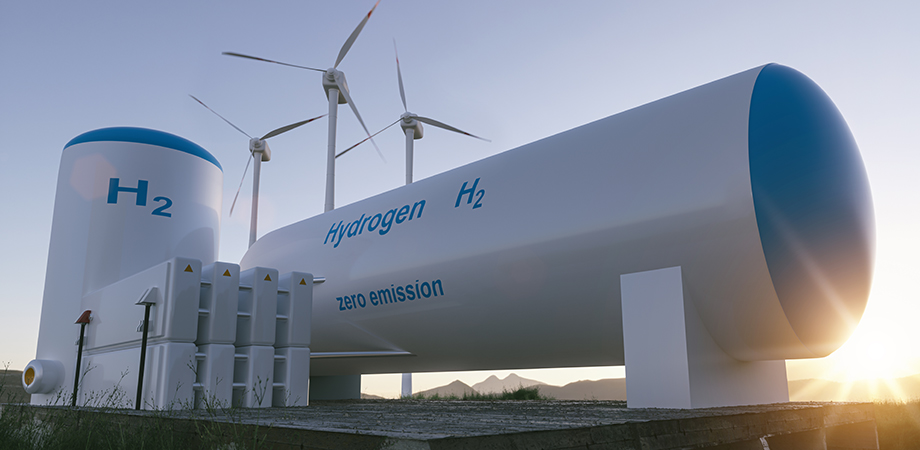 Our company name—Hanwha Impact—encapsulates our vision of "creating a positive impact on people and the planet through technological innovation that leads to a sustainable future." As an investment company, we are embarking on a new journey focused on developing eco-friendly energy solutions and fostering future innovative technologies that will help us achieve our goal of creating a sustainable planet.
Hanwha Impact seeks to create a future in which humans and nature, reality and the virtual world all coexist, supported by innovative convergent technologies in several sectors, such as eco–friendly energy, digital and data technology as well as biotechnology. Along with eco–friendly energy and purified terephthalic acid (PTA) businesses, we secure sustainable technologies with business development and open innovation based on active M&A and strategic investments.
We are strengthening competitiveness by preemptively investing in technologies and companies. Our eco–friendly energy business continues to discover technologies and to perform demonstration projects that can be applied across the value chains of the hydrogen industry. In convergent technology, the combination of biotechnology—such as genetic engineering—with data utilization technology clearly shows breakthrough progress. By harnessing such technologies, we expect to enter or grow into promising businesses that create disruptive innovations in various industries. Our key investments currently include Inari Agriculture, a plant breeding technology company with gene editing technology; Catalog Technology, a DNA–based data storage solutions provider; and Tessera Therapeutics, a genome engineering technology company.
In the meantime, Hanwha's PTA business is a continuous profit center for the company. PTA was developed as a base material for polyester to replace natural cotton. It is now used as the primary component in many types of polyester owing to its superior resistance to heat, mechanical strength, water resistance, wear resistance and insulation compared to other products. The applications for PTA are expanding into uses other than clothing, such as PET resin, film, paint and industrial fibers. We will further strengthen our competitiveness by improving our PTA–related technologies and continuing to develop related businesses in the value chain.
Supported by our professional investment system and talent, we will expand investments in innovative technologies, businesses and companies that have a positive impact on humanity and the planet. We will create a sustainable future by developing technologies that accelerate the transition to a carbon neutral and ecofriendly energy society as we invest in forward–looking convergence technologies, such as biotechnology, AI and next–generation computing.
For more information, please visit: