Sports Sponsorship
Hanwha is committed to supporting sports activities around the world. We share the belief in the healthy lifestyle that sports brings to people and their communities, resonating in the pursuit of success. This is how Hanwha contributes to a more vibrant, sustainable future for our next generations.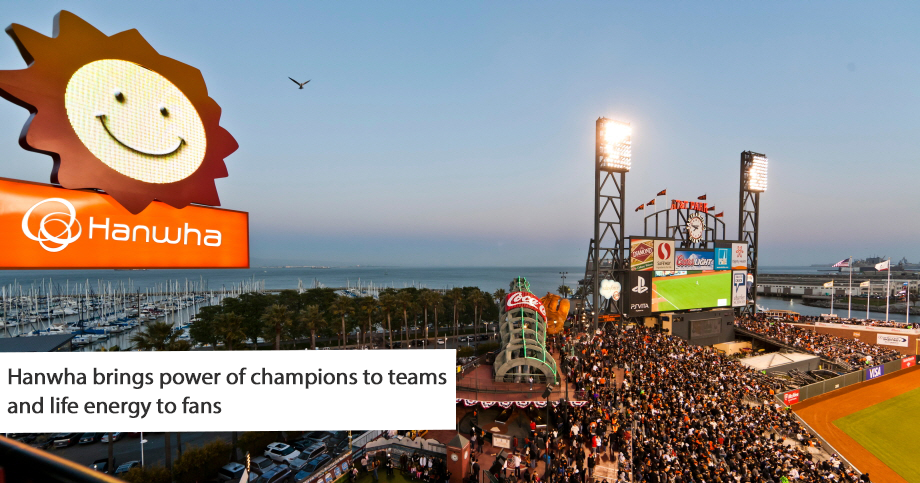 Sports Powered by
Club Sponsorship
Event Sponsorship
Our Own Club
Bolton Wanderers (2011-2012 Sponsorship)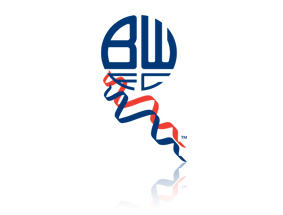 Everton FC (2011-2012 Stadium Advertisement)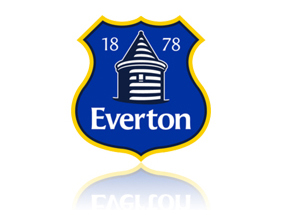 Hamburger SV (2011-2013 Sponsorship)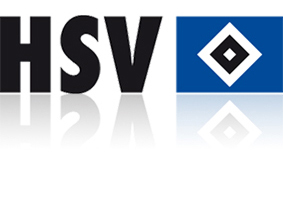 Juventus FC (2011-2015 Sponsorship)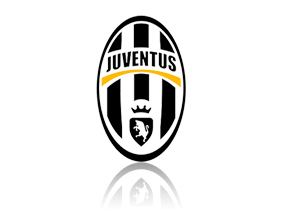 AS Roma (2011-2012 Stadium Advertisement)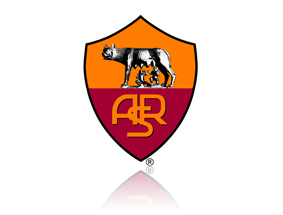 FC Barcelona (2011-2012 Stadium Advertisement)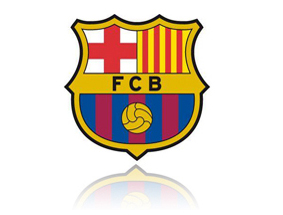 International Basketball Federation (FIBA) (2011 Sponsorship)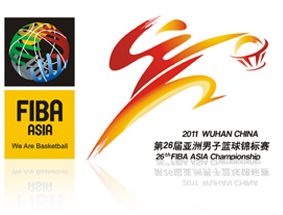 Hanwha Classic (Annual Sponsorship)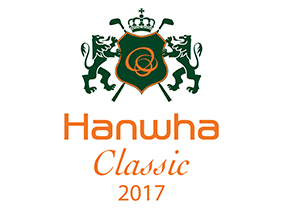 Hanwha Eagles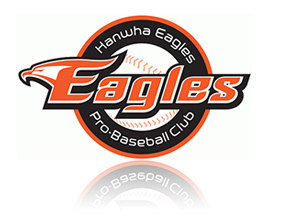 Galleria Equestrian Team
San Francisco's Giants (2012-2016 Sponsorship)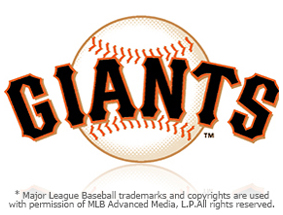 San Francisco Giants Sponsorship
From 2012 to 2016, Hanwha, a global leading solar energy company, has been the official solar partner of the San Francisco Giants which is one of the most revered ball clubs in the Major League Baseball (MLB).
The San Francisco Giants won the World Series in 2014, and it is worth noting that the Giants had won the World Series the very year that Hanwha had become the official solar partner in 2012. The list of accolades does not stop there. The Giants are committed to promoting sustainability and clean energy for the local community. The club was recognized as the most environmentally conscious team by receiving the Green Glove, an award given to the team with excellence in environmental sustainability,
8 years in a row.
To energize and improve the lives of Giants fans and all Bay Area residents, Hanwha chose to make this partnership based on more than just baseball and kick started a series of green initiative campaigns titled, 'I SUN SF', which further contributed to the Giants' legacy of environmental responsibility.
Congrats to Jeff Samardzija for winning the Mr. Energy of the Month powered by Hanwha! Shark continues to make all his new fans happy, as he posted a 3-1 record, a 1.42 ERA and 29 strikeouts!

Angel Pagan is the Hanwha Mr.Energy of the Month! Pagan is leading the Giants in batting and runs scored. He salutes the fans for their support!