Hanwha Investment Seeks to Collaborate with World's Leading AI Startup Element AI
Hanwha seeks to strengthen its competitiveness in AI
Hanwha co-invests in Element AI, a company established by the co-founder of deep learning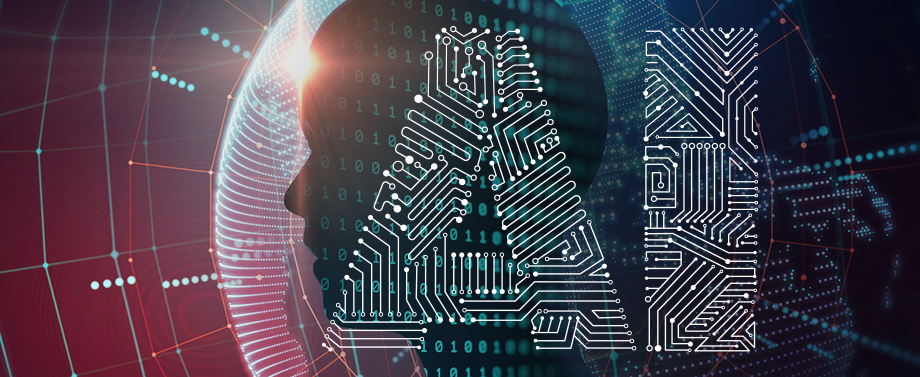 Hanwha Group's venture capital arm, Hanwha Investment, participated in the $100 million Series A funding round of Element AI, a world-renowned Canadian artificial intelligence startup. Hanwha is the first company in Asia to take part in the joint investment. The investment is part of Hanwha's plan to collaborate across diverse fields in AI with a company that could lead the global AI industry.
By partnering with Element AI, Hanwha Investment expects to kickstart Korea's AI industry and eventually turn the nation into an AI powerhouse. To this end, Hanwha is taking lead in the efforts to develop AI related industries along with the jobs they will create.
Element AI is in Canada and built in partnership with businesses and research institutes. The company pursues an open business platform and with its in-house developed AI algorithm, Element AI's global team of experts jointly develop AI solutions and share the intellectual property with its partners.
Element AI was only established 10 months ago in August, 2016 and yet has already attracted funds from global tech giants, venture capitals and investors, including Data Collective (DCVC), a venture capital specializing in Silicon Valley's AI startups, Microsoft Ventures, Intel Capital, Nvidia, Fidelity Investments Canada, and GIC, a Singapore-based global investment firm. Element AI is currently valued at $300 million.

University of Montreal professor Yoshua Bengio, the co-father of deep learning technology, is credited for the rapid growth of the company. He is one of the three leading authorities on deep learning, alongside New York University professor Yann LeCun (Facebook) and University of Toronto professor Geoffrey Hinton (Google).
Deep learning is a machine learning algorithm based on artificial neural networks and vast amounts of data; the technology enables a machine to self-learn, like humans.
Element AI
Element AI delivers groundbreaking Artificial Intelligence solutions to enterprise companies by bringing together the best AI experts and the top entrepreneurs. Element AI is headquartered in Montreal, Quebec and is funded by leading investors including DCVC, Fidelity Investments, Hanwha, Intel Capital, Microsoft Ventures, National Bank, Nvidia, and Real Ventures.

For more information, visit: www.elementai.com

Hanwha Group
Founded in 1952, Hanwha has grown quickly by anticipating and responding to changing business environments with a balanced business portfolio that includes energy & materials, aerospace, finance and retail & services. Our expertise and synergy in key areas have catapulted us into the seventh-largest business in South Korea and a Fortune Global 500 company. Hanwha continues to grow rapidly as we strive to pursue global leadership in all of our businesses. We are building a robust foundation for sustainable development and a brighter future for everyone.

For more information, visit: www.hanwha.com
Contact Us
Thank you for your interest in Hanwha.
Please contact us for your inquiries.
Email Us
Information Message
Please enter your email address.
Information Message
Please enter a correct email address.
Success
Keep an eye on your inbox for the latest stories from Hanwha.
Information Message
Your subscription request has already been processed. Thank you.