Solutions for the New Normal: Digital Transformation Helps Financial Businesses Adapt for the Post-Covid Era
Tab menu

January 13, 2021 (KST)
The need for people to maintain social distancing in their personal and professional lives has triggered a shift toward contactless operations and transactions around the world. For Hanwha's financial businesses, this shift has provided opportunities to undertake operational efficiencies facilitated by digital transformation to better meet the needs of their customers in this "new normal".
Making First "Untact"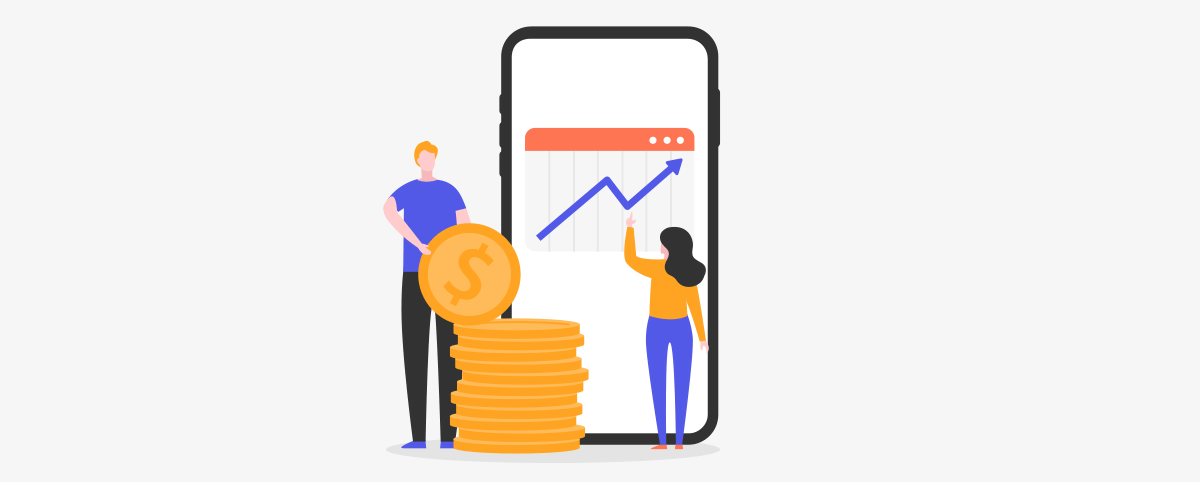 2020 has been a year of transformation in the global marketplace, which saw an accelerated shift toward cloud computing. For hundreds of millions of people, the need to stay home means they now telecommute to work and school, shop for groceries and goods online, and utilize more digital services for daily tasks. There is also increased focus on the healthcare industry overall—from virtual care or 'telehealth' to the development of new vaccines and treatments. Hanwha Asset Management has turned its attention toward e-commerce, data infrastructure, and healthcare as major growth engines.

The company set up the Hanwha Global Untact Fund to invest in companies adopting contact-free business practices and opened opportunities to retail investors in June of 2020. The fund proved to be very popular and exceeded USD 8.7 million AUM in just two months.

Hanwha Asset Management is investing 45 percent of the fund in the U.S., 25 percent in China, and 30 percent in Japan and Korea, to build a geographically diverse portfolio. These investments will further encourage the adoption, development, and refinement of contactless interactions as corporations adapt to and find new opportunities in a shifting business environment.

"Contactless interactions will be the norm for years to come, so it's necessary to invest in companies that address that," says Seong-gul Park, Fund Manager at Hanwha Asset Management's Global Equity Business Unit. "The Hanwha Global Untact Fund is an opportunity to diversify portfolios by investing in long-term growth industries."
Life Insurance Optimized for the Digital Age
In January of 2020, Hanwha Life became the first Korean insurance company to utilize an automated claims processing system. This uses artificial intelligence to judge insurance claims and determine if a payout is warranted without any input from a human operator. Beyond removing the need for direct interactions, the system greatly accelerates claims processing, and is projected to save the company at least USD 9 million over the next five years.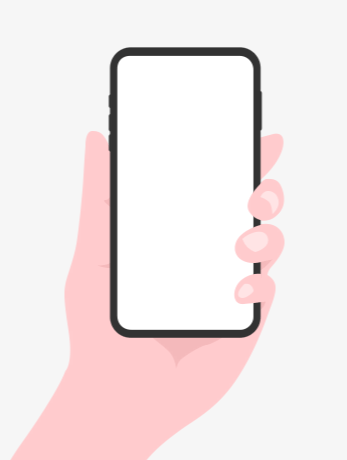 Since then, Hanwha Life has further boosted its contactless business capabilities. This included the development and introduction of Hanwha Intelligent Tools (HIT), a mobile, customer-management application. Using this tool's capabilities, the company can push targeted insurance products, check contract details, process payments, and send out billing alerts.

Hanwha Life also rolled out "Life Merchandiser" – or "Life MD" for short – the first app of its kind. It's designed for those who are interested in gaining a deeper knowledge of life insurance and exploring business opportunities in the industry.

Individuals who sign up to Life MD gain access to online training courses to become registered insurance agents – a process that normally requires extensive in-person classes and exams. Once they become registered and complete sales training, they gain access to customer management, market analysis, and product optimization services. This allows them to offer and suggest insurance products and packages to other people and receive commissions on the sales they make.
Insurance Innovations Go Global
In Vietnam, Hanwha Life Vietnam is building an online platform to expand the availability of its digital financial services. The company is collaborating with other fintech companies to allow customer claims to be processed automatically via smartphone apps. This removes the need for customers to engage in face-to-face meetings at a time when social distancing is preferred.

This year, Hanwha Life Vietnam also became the first insurance company in the country to establish a dedicated Big Data Analysis Department. It also established Hanwha Financial Technology Corporation, a fintech subsidiary tasked with developing big data business opportunities and commercial digital sales platforms. This reorganization reflects how the company views innovation to be a vital part of maintaining its success in Vietnam, which Hanwha, as a whole, considers to be a vital regional foothold.

Hanwha Life is also releasing new contactless business models elsewhere in Asia. In China, the company developed a new project-financing model that allows customers to take part in financial planning, registration, education, and contract signing entirely online without the need for face-to-face interactions at any point. It also rolled out a new B2B2C sales platform and opened a digital insurance marketplace accessible via the WeChat messaging application.

Meanwhile in Indonesia, Hanwha Life formed partnerships to strengthen its online services. The company is collaborating with Fuse, an online insurance brokerage, to make sure customers can access its products digitally. It is also working with Docquity, an online learning network for doctors, to promote its insurance projects.
Why Doing Business from a Distance is Here to Stay
Looking ahead, Hanwha's financial businesses anticipate that their shifts toward contactless customer interactions will continue. Although the transformation began prior to the current normal, the pace of fintech and insurtech innovations – fueled by the convergence of the financial and digital spaces – is accelerating as customers' needs change. These new products and services have larger ramifications within the financial industry, and allow Hanwha to anticipate market shifts and meet customer needs more promptly.