Products & Services > Affiliates > Hanwha Investment & Securities
Hanwha Investment & Securities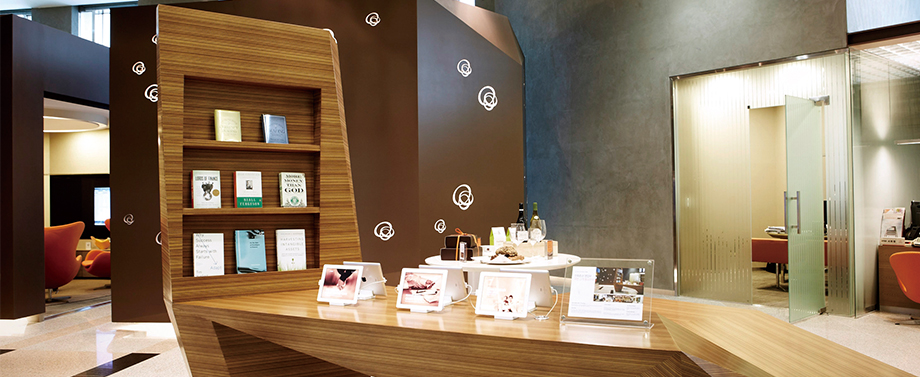 Hanwha Investment & Securities is a trusted financial investment partner dedicated to providing sources for stable and diversified income even amidst a rapidly changing financial environment in an era of digital transformation.
Established in 1962, Hanwha Investment & Securities provides comprehensive asset management services, including brokerage and acquisition of stocks, bonds, and derivatives, as well as sales and asset management services for various financial products. With our differentiated systems and high-quality talent, we have successfully established ourselves as a reliable asset management partner. Our financial products and customer-oriented services are offered domestically and overseas.
In the ever-changing capital market, we're grounded by our company policy to listen to our employees, our customers, and to continuously encourage innovations within the organization. We differentiate our services by putting customers first and building customer trust.
We have established a stable and diversified income structure with our business portfolios in investment banking, trading, wealth management, and institutional investors. To be able to readily respond to the rapidly changing digital financial environment, we developed unique ways to ensure simpler and more convenient investment experiences for our clients. Our easy-to-use STEPS application displays essential information that is beneficial to both experienced and inexperienced investors. The application's user-friendly e-commerce-style platform provides features to customize your investment portfolio and matches each customer's investment tendency and areas of interest to an easily accessible set of digital financial services. We have improved even the intuitive features of our mobile trading system and continue to upgrade others based on customer feedback.
Hanwha Investment & Securities continues to grow its digital financial platform so it can provide differentiated products and services that can respond to digital transformations and trends. In July 2017, we established the Data Analytics Lab, the first Big Data analysis company in the South Korea's financial investment industry. The Lab conducts research on various topics such as Big Data analysis and then offers general consultation and applications consultation. As part of our efforts to expand our global operations and secure a new growth engine, we officially launched our subsidiary in Vietnam in December 2019, as well as one in Singapore, Pinetree Securities Corporation, in December 2020. Pinetree Securities Corporation is designed to deliver a digital financial platform offering competitive products and services. We plan to expand our global business by identifying promising new alternative investment opportunities and unlisted companies in Southeast Asia.
Our business motto is "To grow together" with our clients, shareholders, and employees with sustainable products that yield stable profitability. As a trusted and financially stable company with expertise in a range of industries, we are confident we can build a better future for our customers.
For more information, please visit: