Products & Services > Affiliates > Hanwha 63 City
Hanwha 63 City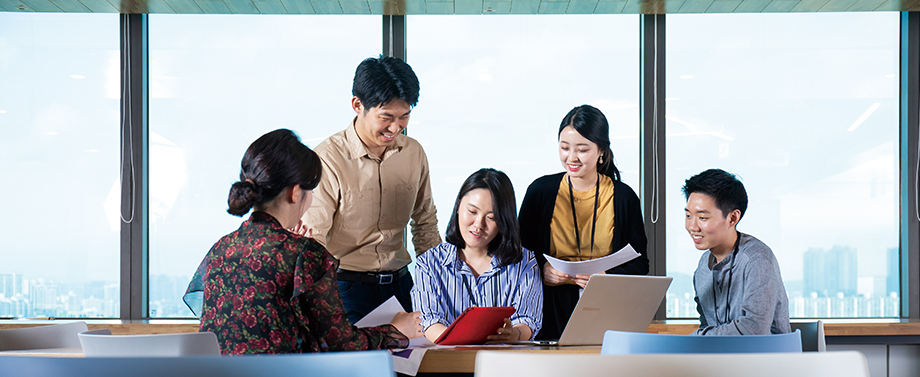 Hanwha 63 City was founded in 1986 as a real estate service firm, providing a comprehensive set of services designed to increase the value of client assets.
We have developed expertise we built over the years from managing skyscrapers and providing property management services that maximize real estate values. Our leasing services use a scientific database and we provide focused-investment advising that helps our clients make better decisions on their properties. Managing the landmark Building has sharpened our skills in property management and deepened our expertise in electrical facilities, machinery, equipment, disaster prevention, firefighting, communications facilities, building maintenance, and security. Our comprehensive technical services include completed construction site inspections, safety audits, functional checks of firefighting facilities, and interior design.
Hanwha 63 City has partnered with Hanwha Estate—a spinoff of the Hanwha Group. Hanwha 63 City is offering renewable energy and construction/security solutions that leverage its expertise in renewable energy and integrated security systems.
Hanwha 63 City has also taken advantage of its nationwide network and solid business portfolio to steadily increase its stake in real estate management. Hanwha 63 City will continue to partner with Hanwha Estate to innovate and assist customers as South Korea's No. 1 experts in comprehensive real estate services.
For more information, please visit:
Related Affiliates
Hanwha's businesses span chemicals & materials, aerospace & mechatronics, solar energy, finance,
leisure & lifestyle, and construction. Through the integration of our growing number of affiliate enterprises worldwide, we are harnessing the power of sustainable, quality growth to continually increase the value we bring to our customers.