Products & Services > Affiliates > Hanwha General Insurance
Hanwha General Insurance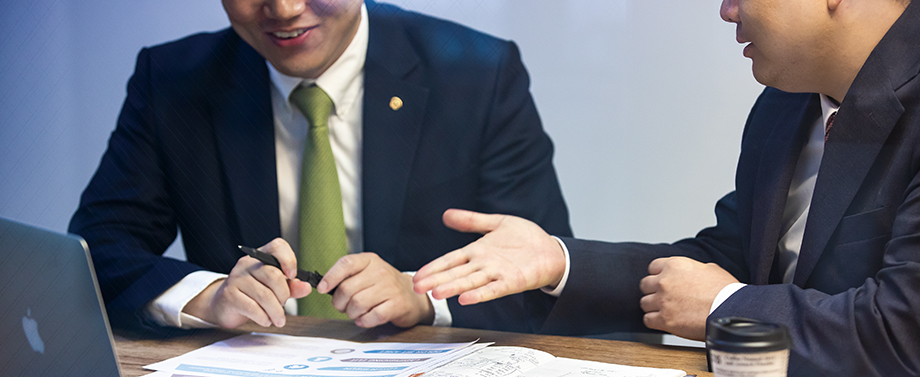 Hanwha General Insurance is a major insurer with USD 14 billion in total assets. We are internationally recognized for our financial stability and steady growth using diversified asset management strategies and increasing customer value.
Established in 1946, Hanwha General Insurance is the first South Korean insurance company funded solely by domestic capital. Throughout history, we've played a pivotal role in developing South Korea's general insurance industry. Today, we're a major insurer with total assets of nearly USD 14 billion. We use advanced services to enhance customer value and offer a comprehensive product portfolio ranging from long-term insurance to auto and general insurance.
We created a Consumer Protection charter, improved service quality, and minimized customer inconvenience to provide an overall superior customer experience. We also expanded the scope of what our call center agents could do to ensure a one-call, one-stop system. In addition, we were the first South Korean insurer to introduce an electronic signature system, making it easier for customers to complete transactions from their mobile devices. We have even introduced a mobile application called Smart Insu, catering to the ways and needs of our customer. More than 100,000 customers have installed the app.
Our efforts to improve customer service have been recognized by South Korean government organizations with their top three service quality awards: CCM certificate, Call Center Service KS Certificate, and the Certificate of Excellent Service Quality.
Our company is on an upward trajectory to build a risk-based management structure, improve long-term insurance loss ratio, advance the compensation process, and increase high yield, higher- value-added contracts. We are posting healthy financial growth by seeking diverse, stable bonds and alternative investments at home and abroad.
As a result, in 2018 we were favorably scored by global credit rating agencies for our financial stability and growth potential. S&P gave us a rating of A, while Moody's and Fitch gave us an A2 and A respectively. More recently, in August 2018, A.M. Best, the international insurance industry rating organization, upgraded our rating from A- to A because of our financial strength and potential growth.
For more information, please visit: