My daughter became proud that I work for Hanwha Life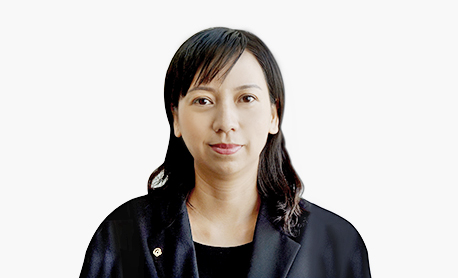 Hello, I am NGUYỄN THỊ THANH PHƯƠNG at Hanwha Life Vietnam. Hanwha Life is a global insurer that thinks customers first and grows together with them. My jobs are writing performance analysis reports and supporting planning and management. In addition, I am involved in managing FC (financial consultant)'s administration to comply with company policies and procedures.
Vietnamese women's economic participation rates are quite higher than that of other countries. Naturally, I have always dream of working for a company since I was young. I hope my colleagues would be family-like, and the atmosphere of my company would be comfortable. So, I joined Hanwha Life because of its comfortable atmosphere and chances of improving myself.



After 2 year working for Hanwha Life, I became pregnant. In fact, most Vietnamese women work regardless of their pregnancy, but I worried a lot that I would have become a burden on my company, and my unborn baby might have been affected negatively. However, such worries were short-lived. Although the workload at that time was heavy, my colleagues were willing to do overtime work to do my jobs instead. Emboldened by my colleagues' help, I drew up my schedule thoroughly to do my jobs
more efficiently, and my team and I were able to achieve our goals successfully.
As for me, Hanwha Life Vietnam is not a mere workplace. My company is like my home where my family lives. I am proud of myself because I devote myself to Hanwha Life. After I told my daughter what I had experienced before she was born, she became proud of my dedication for Hanwha.
Hanwha Life provides its employees not only with comfortable atmospheres but also various opportunities. While working here for over five years, I learned various job skills, for example, strategy planning and sales management. My future goal is to become an expert in the areas of product planning and strategy in the Vietnamese life insurance industry. When you join Hanwha, you will be able
to achieve your dream with the help of colleagues who work towards the same purpose like
family members.