How Investments in Fintech will Shape the Future of Finance in Southeast Asia
Building Strong Communities in Southeast Asia with Investments in Sustainable Financing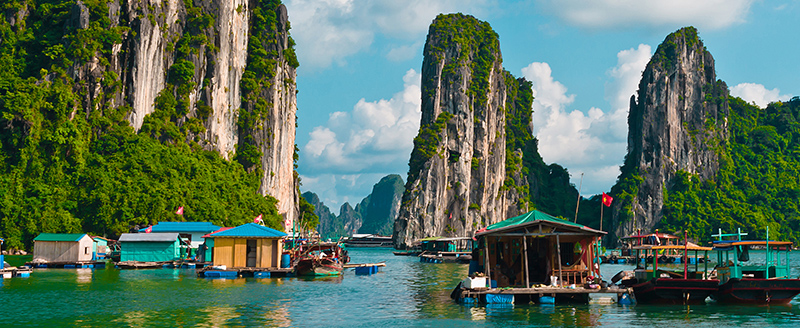 According to the OECD, there is around USD 228.1 billion in social impact investment around the world as of 2019, with around 56% allocated toward helping emerging markets. Interest in the use of financial technology (fintech) and its blockchain mechanism to make a social impact is surging. Most recently, fintech developers around the world have begun working on solutions aimed at helping developing economies where more diversification in financing is needed to help build strong, sustainable communities.
As a global fintech enabler, Hanwha's financial division is helping to facilitate the change as part of the company's social impact investment strategy to fund companies that can make a positive impact in Southeast Asia (SEA).
In January, Hanwha Investment and Securities staked USD 10 million in Lightnet, a Bangkok-based firm co-founded by a member of the Charoen Pokphand Group, a leading conglomerate in Asia, and Interstellar, a merger of blockchain platform Chain and the for-profit branch of the Stellar Development Foundation. Meanwhile, Hanwha Asset Management endowed USD 5 million in iSTOX, a Singapore-based capital markets platform established and operated by Ichx Tech.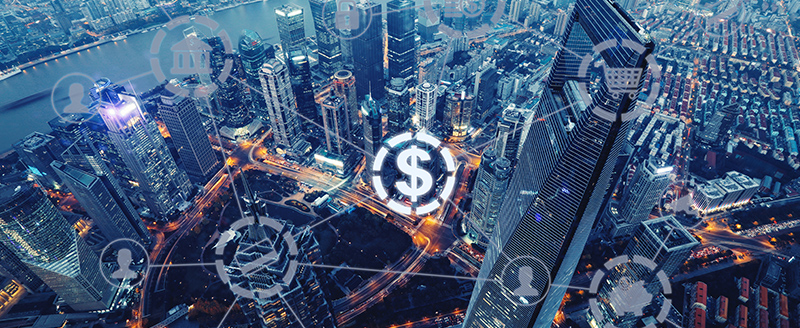 For Hanwha's financial division, these strategic partnerships help position it as a global fintech enabler on the leading edge of the Fourth Industrial Revolution (4IR), with blockchain being a key mechanism. In brief, fintech uses technology to improve activities in finance that is focused on providing more services that are accessible to the general public. As a factor of fintech, blockchain is a decentralized, distributed ledger used to record transactions made in cryptocurrency across many computers so that the record cannot be altered without consensus of the network.
SEA Offers Fertile Conditions for Fintech and Blockchain Applications
Hanwha's investments are both timely and strategic as most SEA countries have developing economies where many low-income people, such as farmers, taxi drivers, couriers or migrant workers, have limited access to funds. It can be difficult for banks to track their credit history. That's where fintech can help. Banks can collaborate with tech companies that have consumer data and analytics to build digital lending platforms for efficient loan analysis and processing.
Growth in fintech and Hanwha's investment in it reflects greater application of blockchain in financial services around the world, including Southeast Asian countries that are working to improve regulatory conditions to provide a suitable, attractive environment for blockchain companies to keep pace with demand.
Lightnet and iSTOX – Investments for Sustainable Financing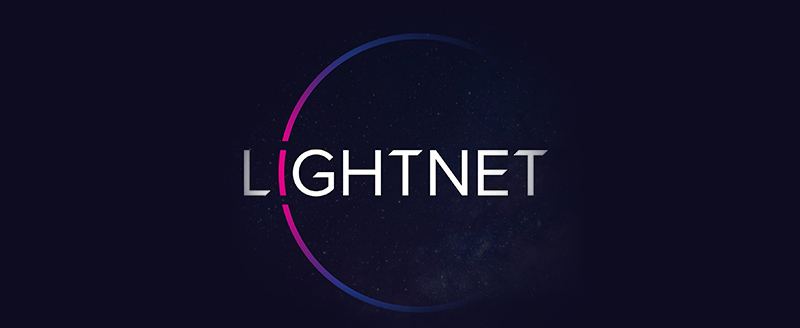 Lightnet was established to promote financial mobility and inclusivity for unbanked and underbanked Asians, such as migrant workers, who rely on outdated, costly and fragmented services in major SEA markets. Lightnet's smart contracts and distributed ledgers offer a fast, scalable and sustainable solution to replace the decades-old inefficient SWIFT system and unreliable underground banking. The company expects to facilitate over USD 50 billion worth of annual transactions through its partner network within three years.
By investing in Lightnet, Hanwha Investment & Securities expects to harness its digital ledger technology, local market insight, pan-Asia partnership and proprietary ecosystem to accelerate the mass adoption of blockchain and deliver accessible and efficient financial services for the many.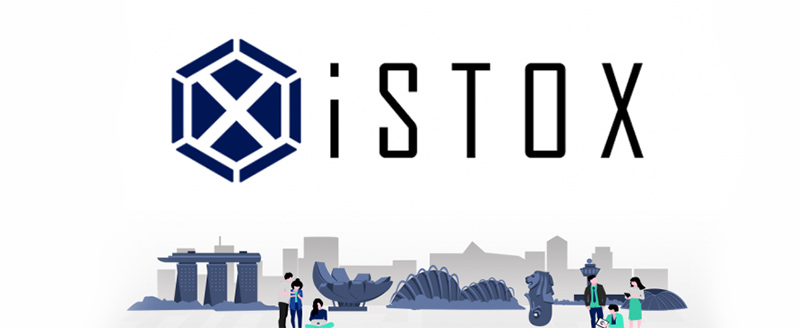 Meanwhile, iSTOX recently cleared Singapore central bank's fintech regulatory review and is set to be one of the first security token platforms that is licensed as a capital markets services provider, offering issuers more options for capital fundraising and investment.
By investing in iSTOX, Hanwha Asset Management expects to leverage its pioneering support of one-stop issuance and trading of digitized securities, in addition to its use of advanced smart contracts and blockchain to streamline issuance and trading processes.
In addition to these social impact investments, DREAMPLUS' Global Expansion Program (GEP) and newly built global offices worldwide includes a start-up incubator space at Hanwha Life's San Francisco office that shows promise as an important hub for global fintech identification and exploration, especially for Silicon Valley start-ups looking to expand into Asia.
With its social impact investments ongoing, Hanwha is on track to become a global fintech enabler, helping to lay the foundation for strong, sustainable communities in Southeast Asia and beyond.
Contact Us
Thank you for your interest in Hanwha.
Please contact us for your inquiries.
Email Us
Information Message
Please enter your email address.
Information Message
Please enter a correct email address.
Success
Keep an eye on your inbox for the latest stories from Hanwha.
Information Message
Your subscription request has already been processed. Thank you.