Products & Services > Affiliates > Hanwha Station Development
Hanwha Station Development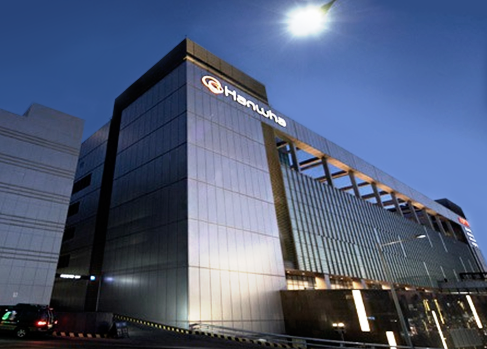 Hanwha Station Development is our nation's premier developer and manager of railway stations. Since its founding in 1987, we have pioneered retail and leisure culture by combining commercial complexes with private stations. We developed building complexes in the centrally located Seoul Station and the Cheongnyangni Station —logistics hubs in the northeastern part of Seoul. By leveraging our expertise and capabilities in business assessment, concept development, project financing, lease marketing, construction management, and facility operation, we are fast becoming an industry-leading developer and manager of commercial complexes.
For more information, please visit:
Related Affiliates
Hanwha's businesses span chemicals & materials, aerospace & mechatronics, solar energy, finance,
leisure & lifestyle, and construction. Through the integration of our growing number of affiliate enterprises worldwide, we are harnessing the power of sustainable, quality growth to continually increase the value we bring to our customers.